Elite Windsor Lean To 4'4" Wide
A lower ridge height of 6'7", ideal for attachment to garages and sheds, is one of the main attractions of the Windsor Lean To making it a popular choice amongst gardeners.
As many buyers build lean to greenhouses onto a low brick base to match the garage or outside wall they are building against, the aluminium base is on this range is an optional extra which must be specified if you are building onto a soil base as with our freestanding models. Please note that you will need to allow 1" above the ridge height to allow for the roof vent to open and if you specify an aluminium base this will add 5" to your overall height.
Important notice: If your lean to covers any entrance to a dwelling, building regulations specify you must have toughened safety glass throughout.
Available in an impressive range of exciting colours.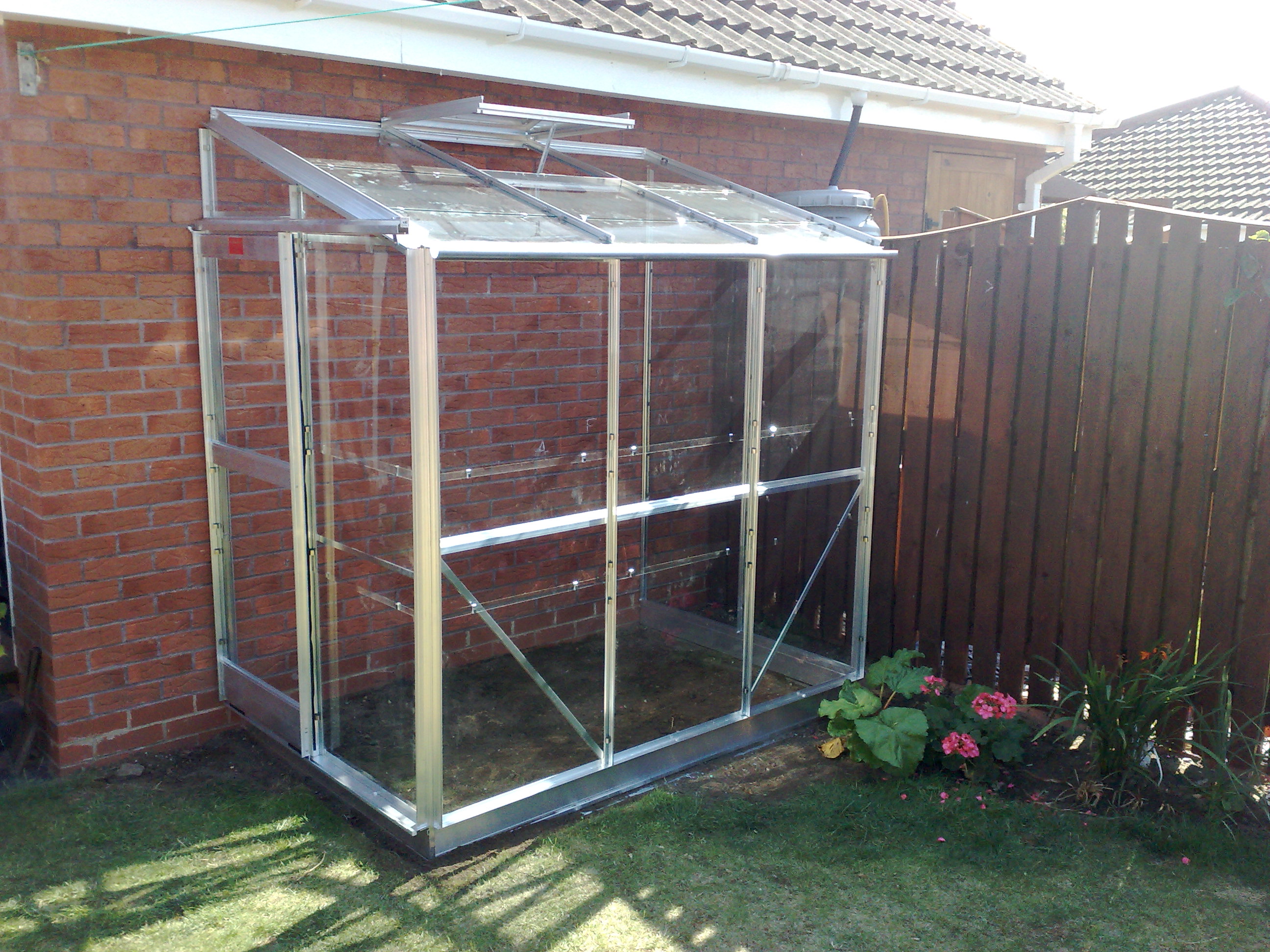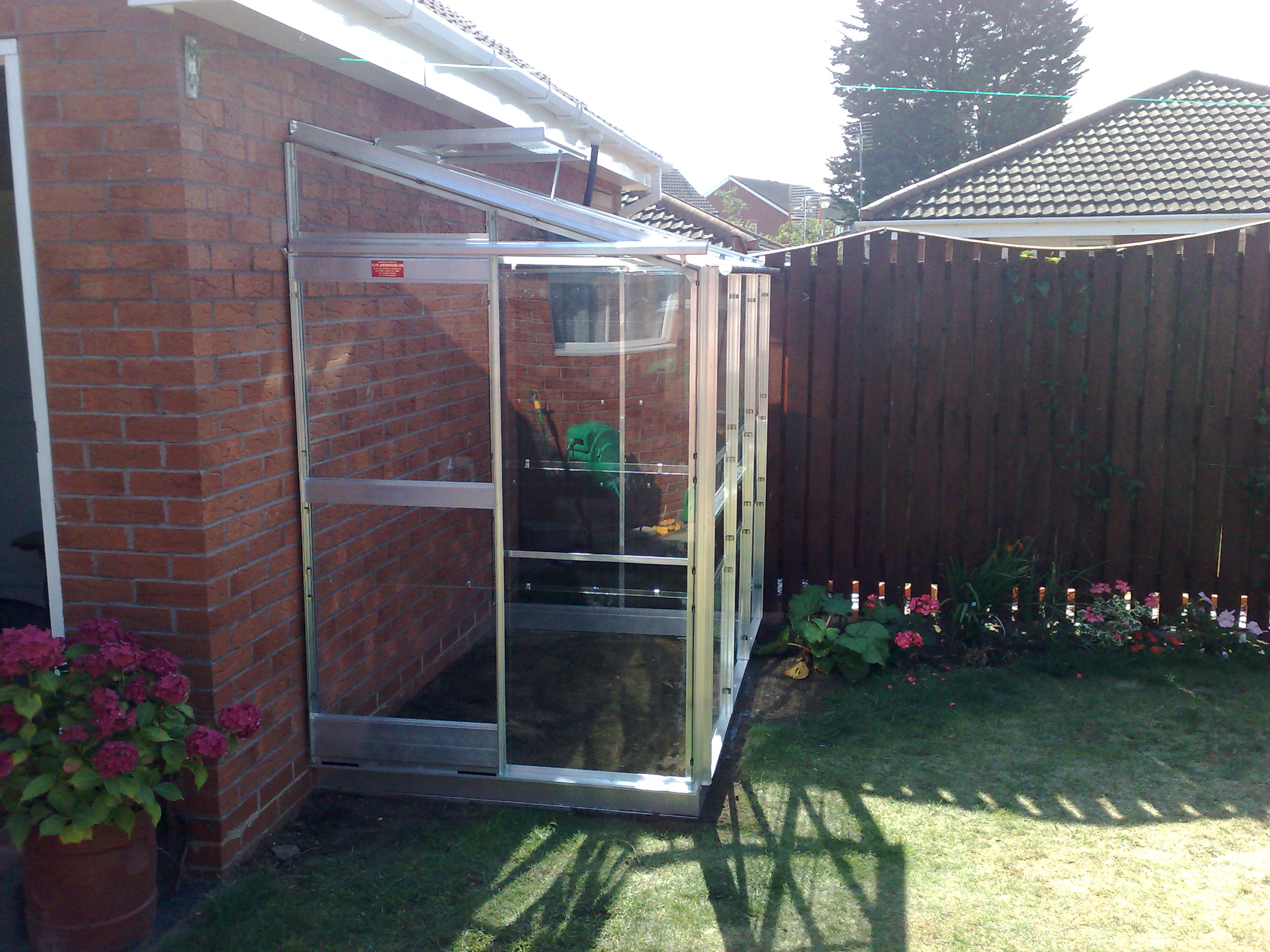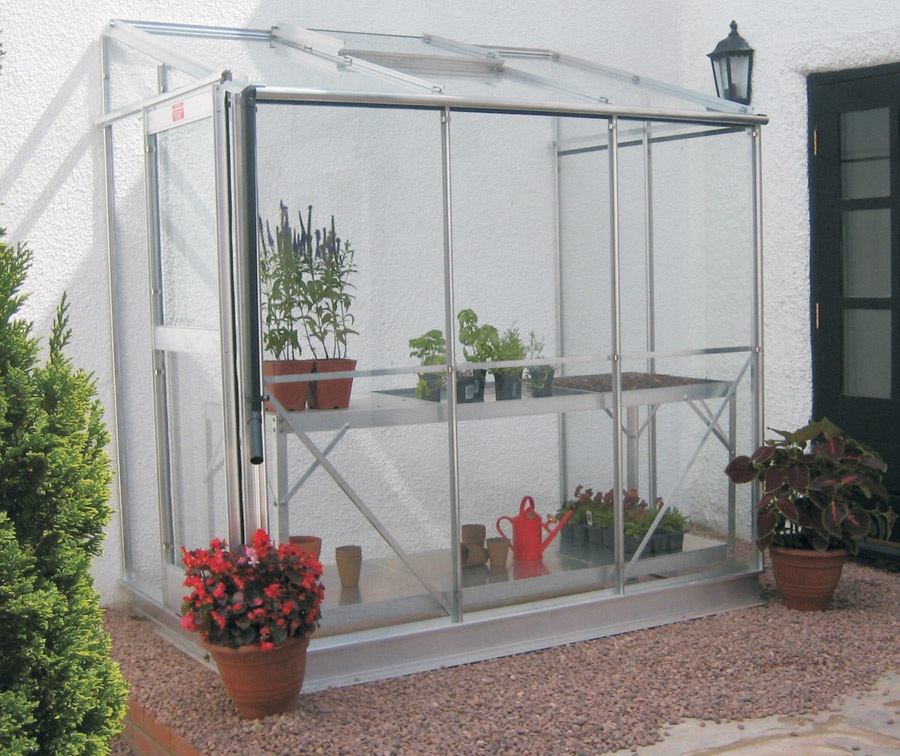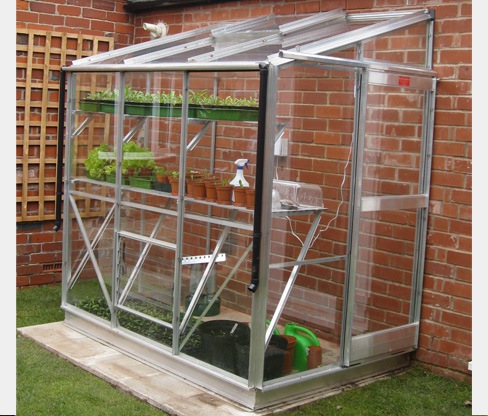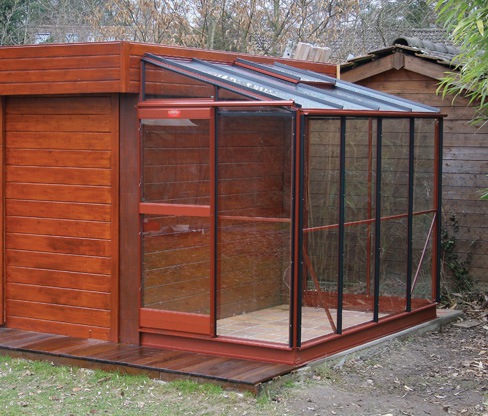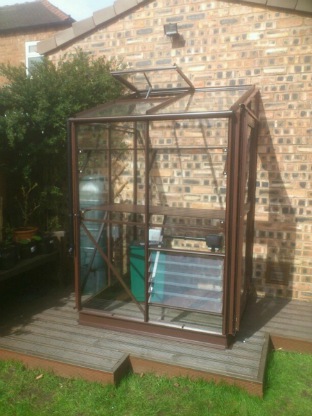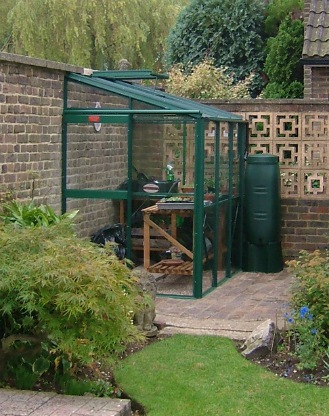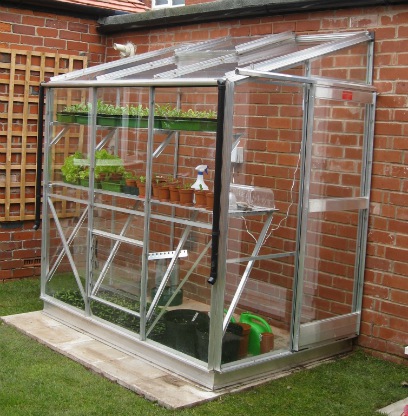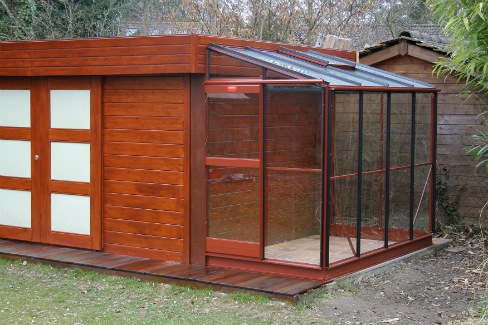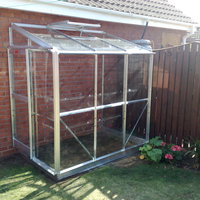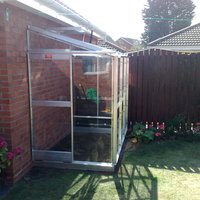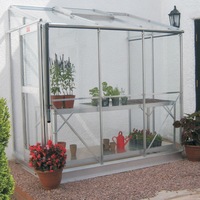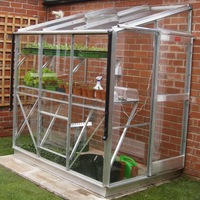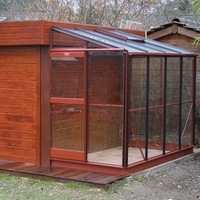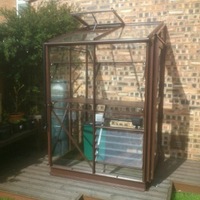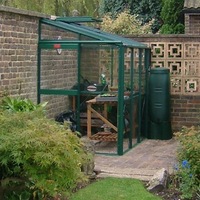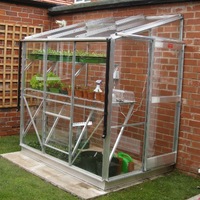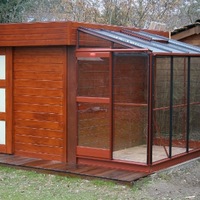 4'4" wide x unlimited lengths from 4'5"
Prices from £187 excluding optional base