Elite Vantage 7' 5" Wide
When your site area available is limited to 8' wide, previously your only option was to compromise and have a 6'3" wide greenhouse as any other models were simply too big.
The Vantage from Elite provides the answer as this all new size, 7'5", gives you the maximum sized building for your available base size without a compromise and includes double doors, cantilever braces, of course the superb Elite low threshold access and all the accessories available to any model to allow a superb growing environment.
Available in an impressive range of exciting colours.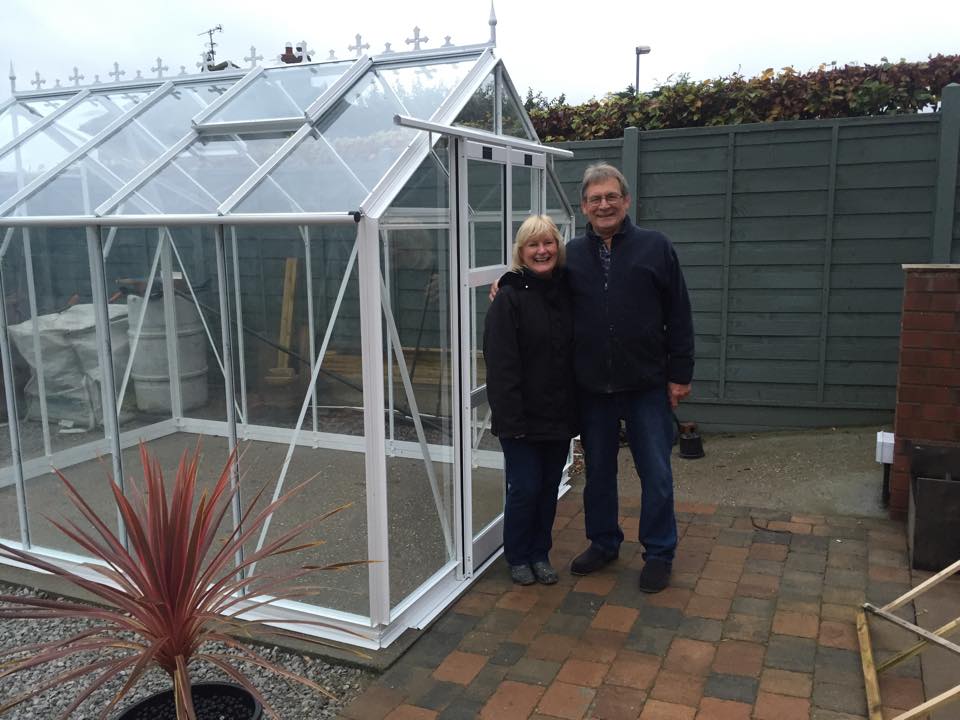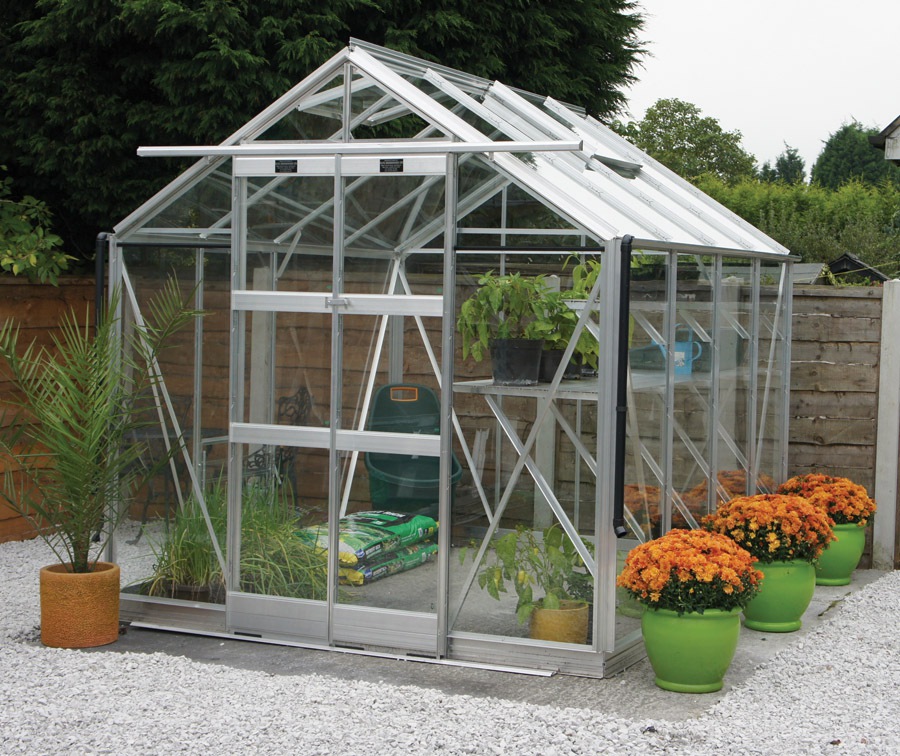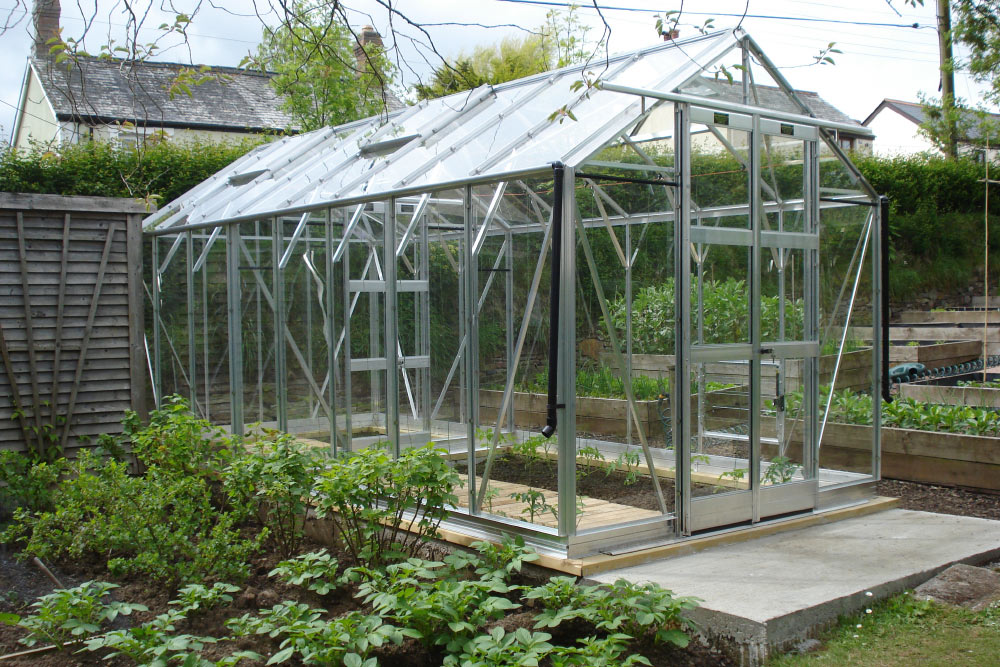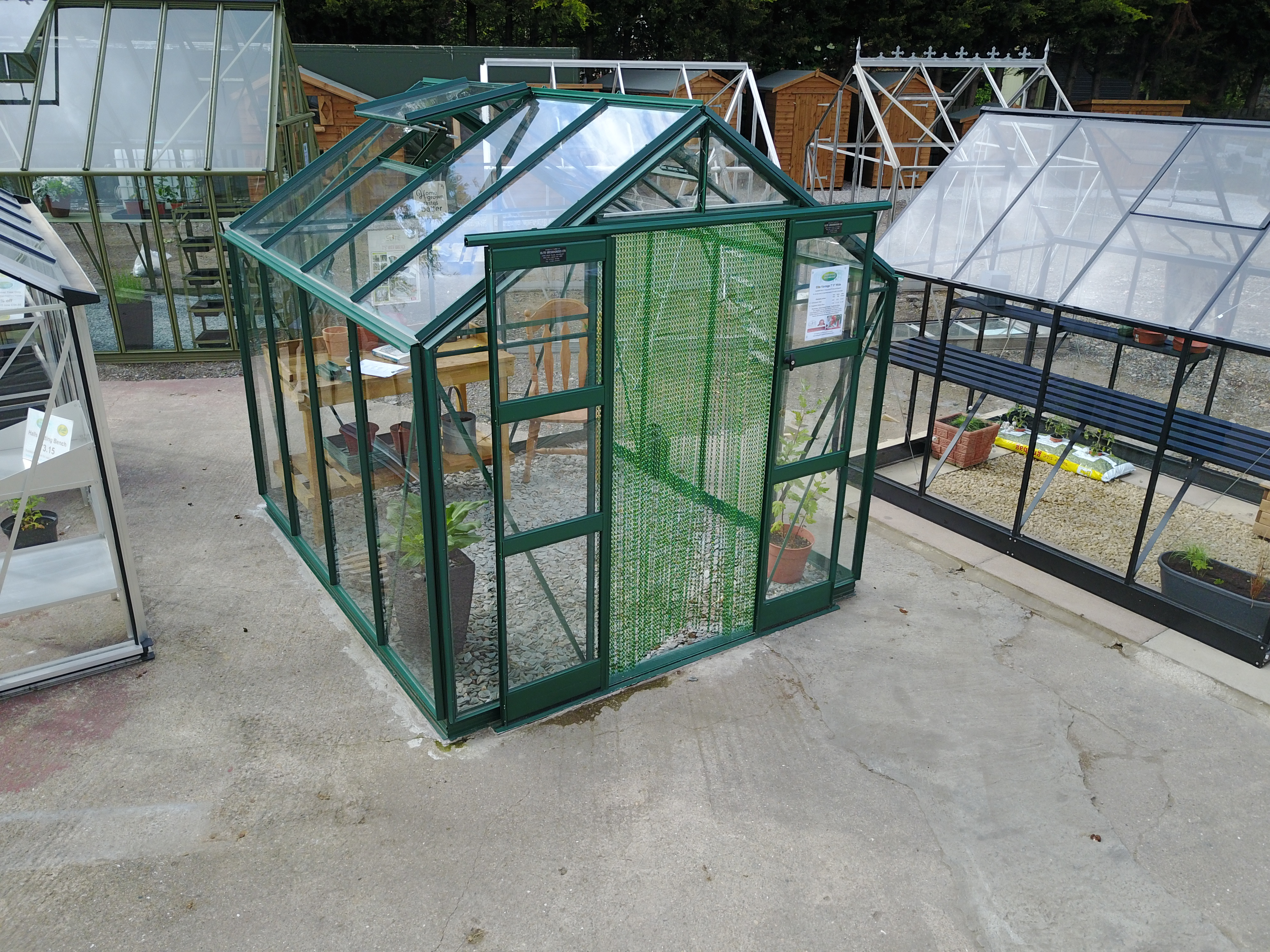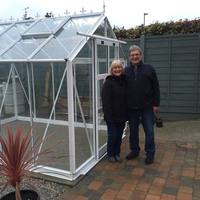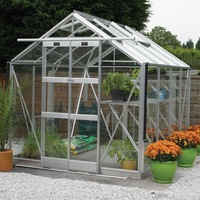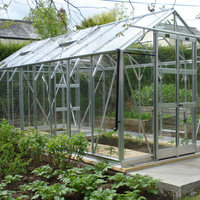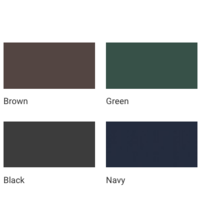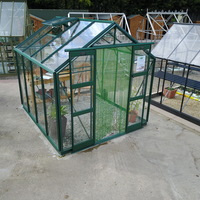 Unlimited Lengths from 4'5"
Available from £426