Elite Supreme 10' 5" Wide
For the larger garden setting or the grower with bigger ideas, the Supreme by Elite offers a superb greenhouse containing an amazing growing space. With two 5 blade louvres, an 8' shelf and 3' wide double doors as standard this is a high performance greenhouse with the room and tools for some serious growing.
Available in an impressive range of exciting colours.
For extra stability and strength, Elite recommend building a brick base for larger greenhouses such as the Supreme however an Integral aluminium base with drop doors giving low level threshold is available upon request, our show model is built with an integeral base, installed directly onto gravel on our show site.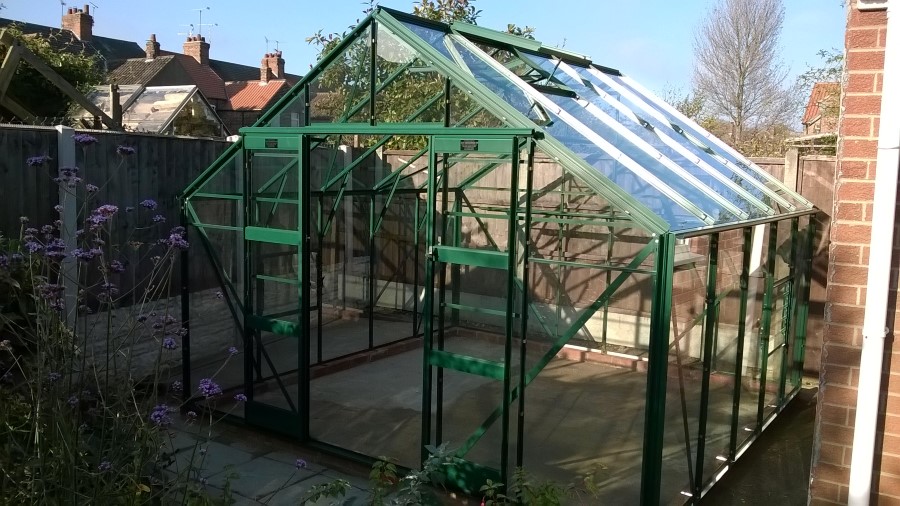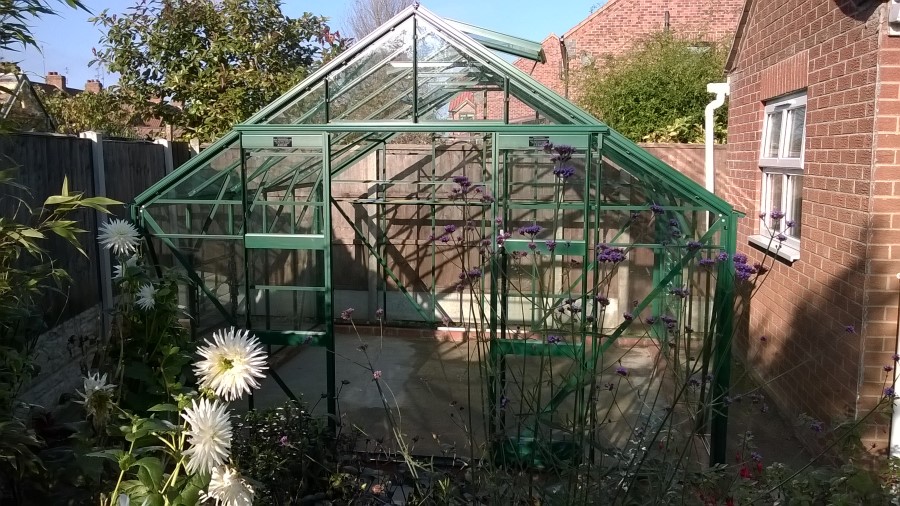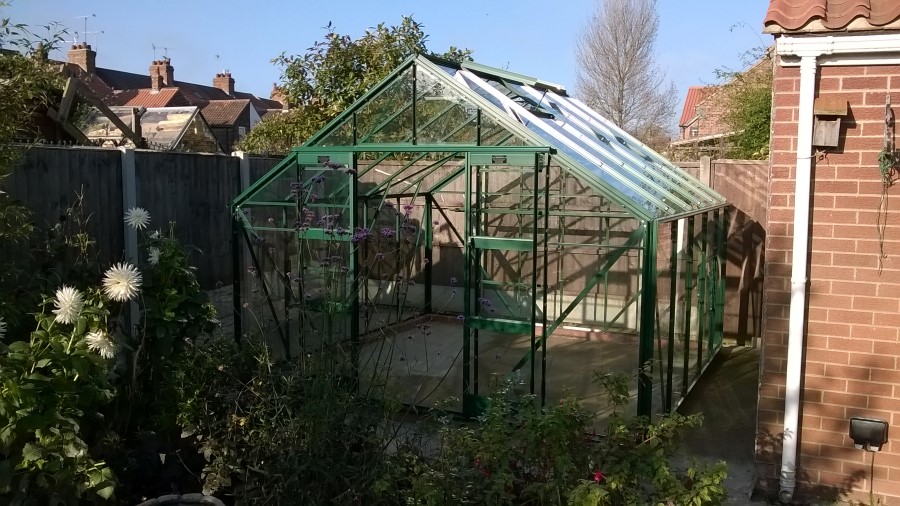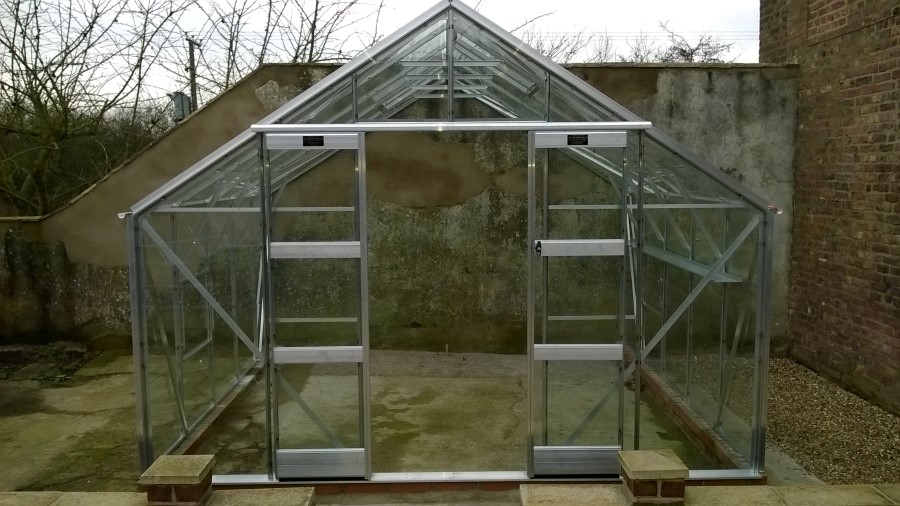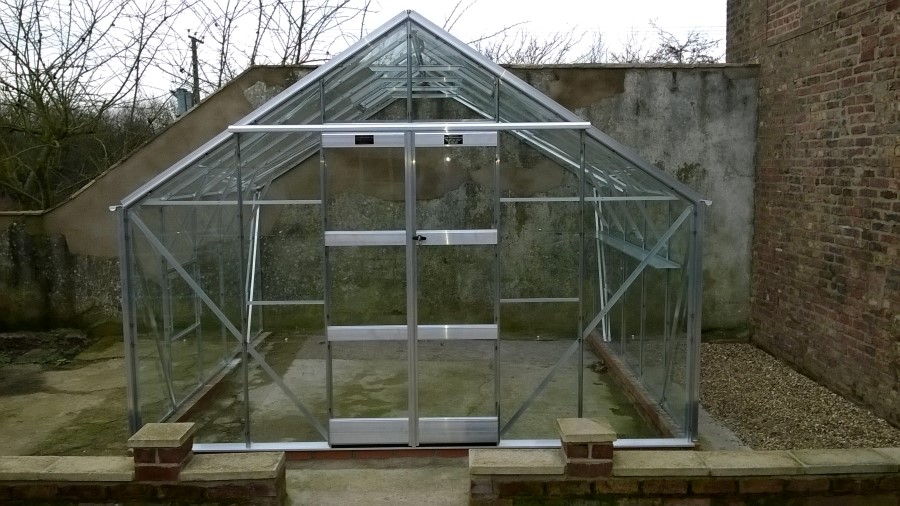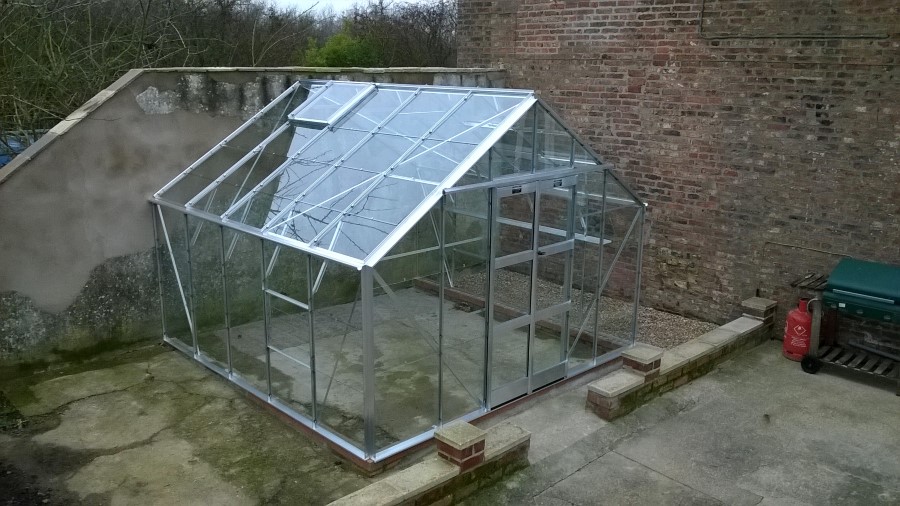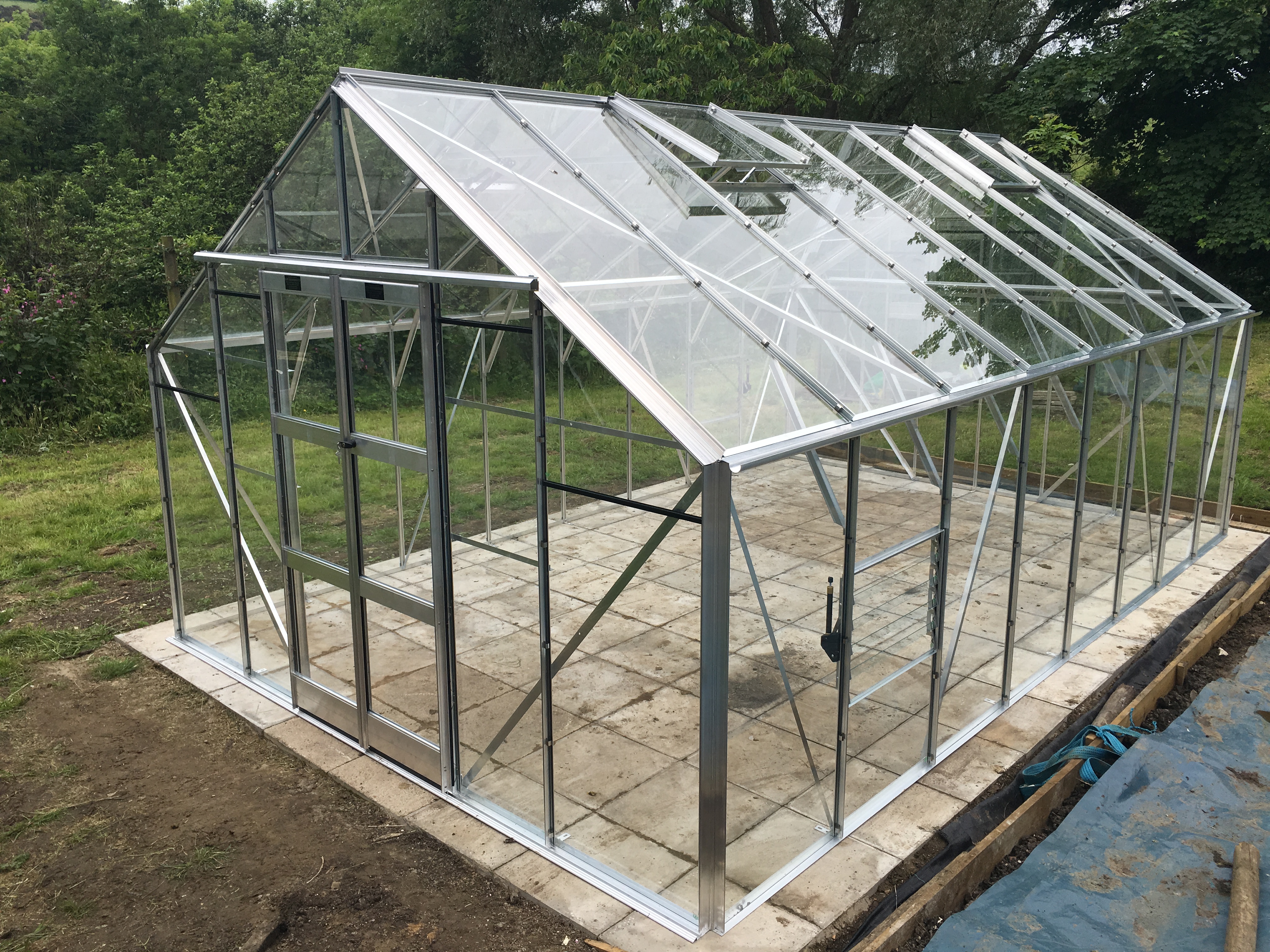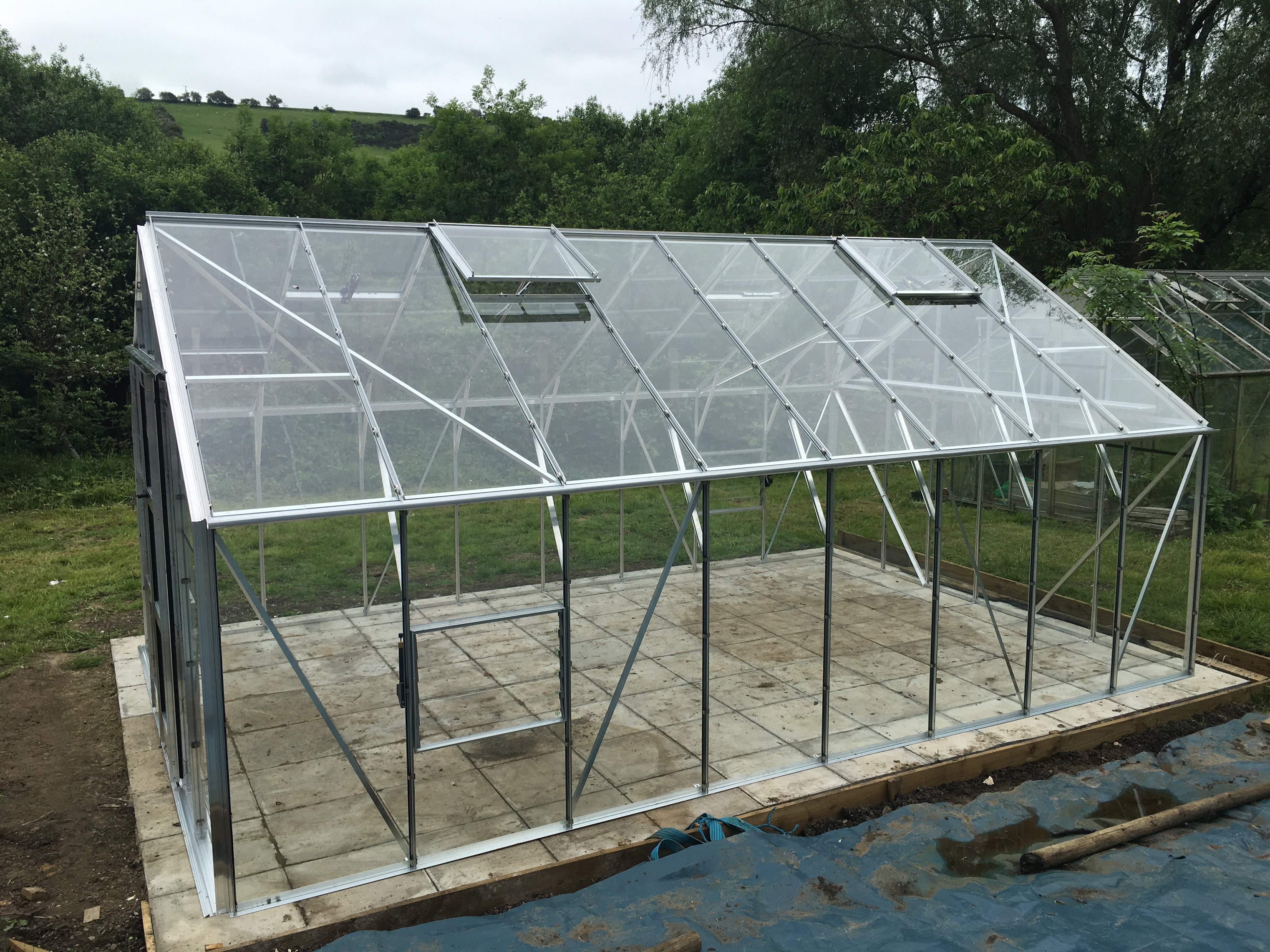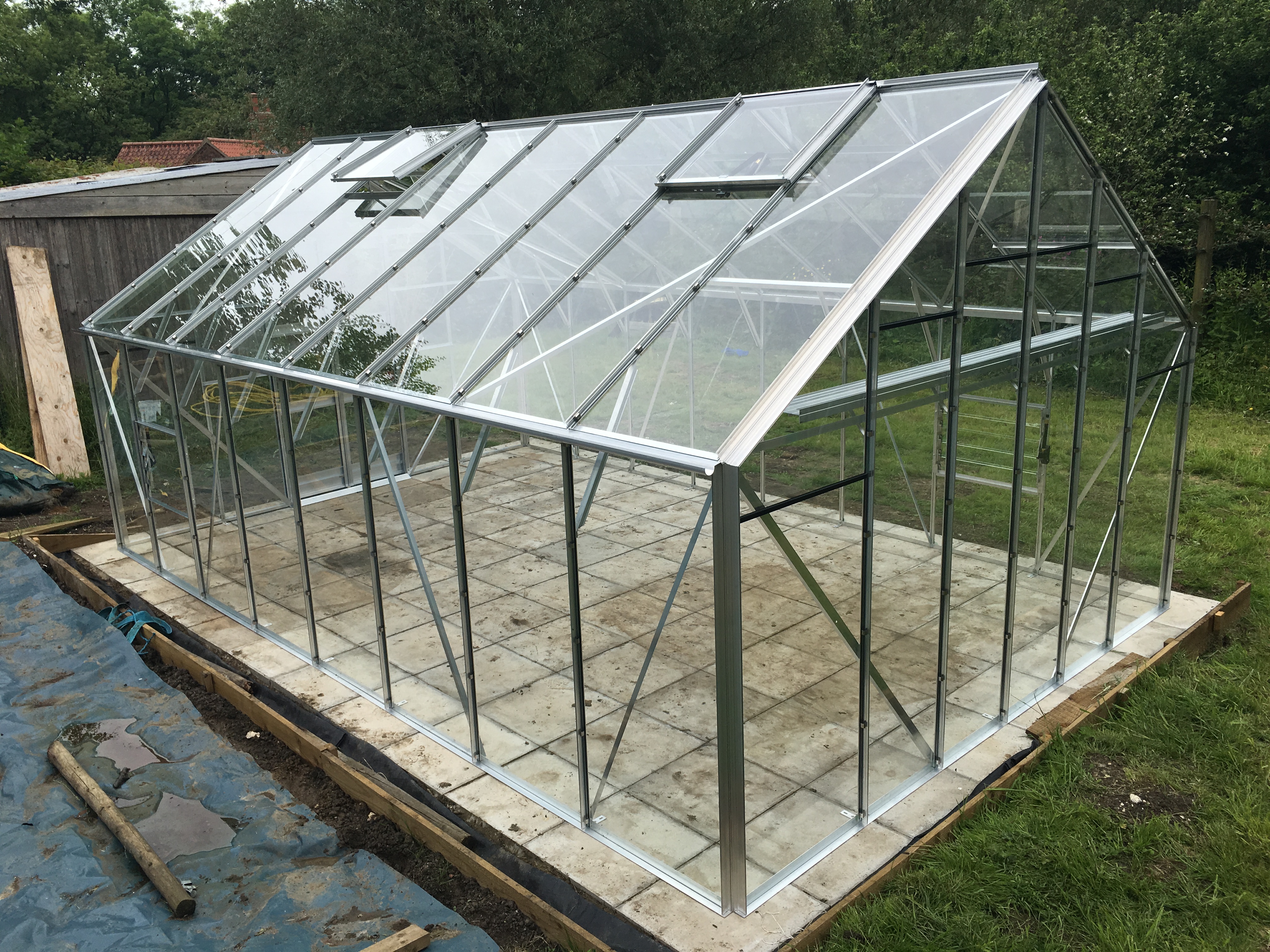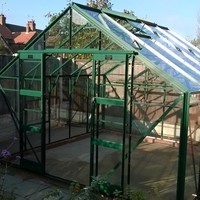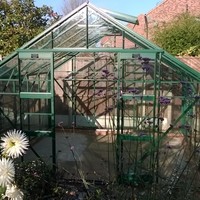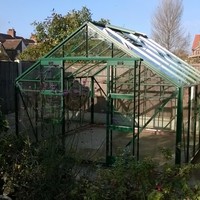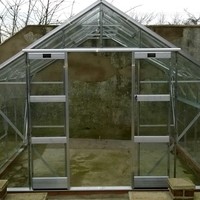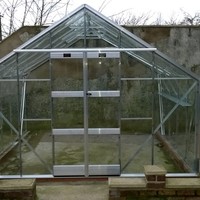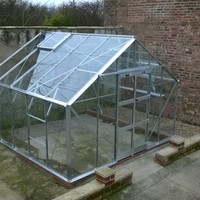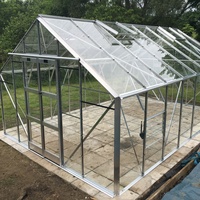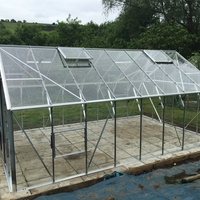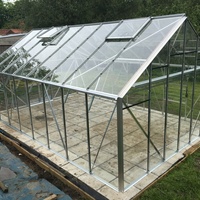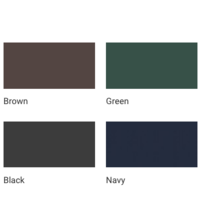 Unlimited Lengths from 4'5"
Available from £520