Autovents
We no longer consider a quality auto vent a luxury on a modern greenhouse, with the unpredictable weather we are getting used to there is no guarantee that what starts as a cool day will not clear and turn your greenhouse into an oven within hours.
At least one automatic roof vent should be considered as a absolute minimum, ideally used in conjunction with an automatic side louvre vent on longer greenhouses. If you can't guarantee to be there to react to temparature changes at all times an auto vent can do the job from as little as around £20. We only stock quality auto vents from the two leading UK manufacturers, there are no cheap far east copies for sale here.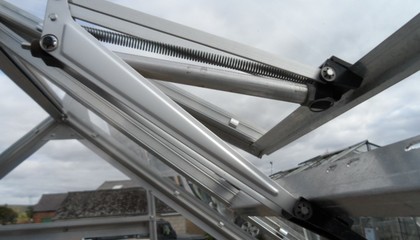 High Quality Standard Models from the best UK Manufacturers (No Far East Copies here!)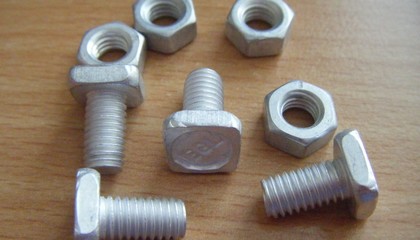 Genuine Elite Greenhouses High Tensile Nuts & Bolts.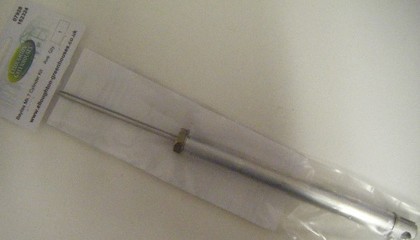 Spare Cylinders (Power Tube) for all the Autovents we sell, to refurbish your old Autovent