Displaying 10 of 25 Stories
Our best understanding of current legislation regarding garden buildings in the UK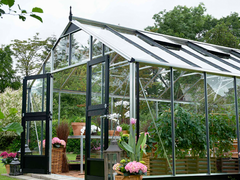 Halls, Eden and Juliana are offering FREE STAGING & SHELVES on their entire ranges. This can save you up to £769! All offers run until the end of March 2017.
We have moved to a much larger display site and now have a vast range of greenhouses on show. We're convinced we now have the best display of quality greenhouses in the north!
We are currently updating several old articles and adding new content. Please bear with us while these changes are being made.
A few pointers to what a greenhouse is designed to do, and what you should not expect from a greenhouse.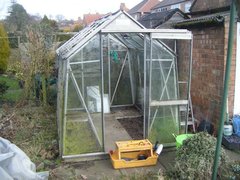 This is an update of an article I wrote a few years ago and has proved very popular. There are literally dozens of manufacturers who have come and gone over the years but luckily most of the greenhouses we come across are put together more or less in the same way and therefore come apart using the same techniques.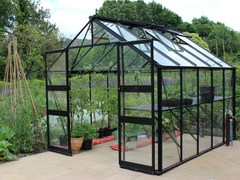 We are proud to announce that we now have the full range of Halls, Eden and Juliana greenhouses listed on our site with FREE UK delivery included.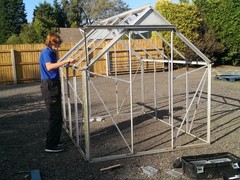 We are happy to announce we now have a range of second hand greenhouses available
After trading for several years and amassing thousands of positive feedback comments on eBay and Amazon we have now joined an independant review site for our direct sales
We will be staying open on Thursday nights untill 8.00pm in the run up to Christmas
Displaying 10 of 25 Stories