Swallow Swan
The Swan has a gable and porch width of 8'9 and is available in several lengths from 13'6 to 30'1 and the porch can be extended up to 6'6
This greenhouse pictured is installed on a dwarf wall* However as standard the building is constructed upon a timber boarded base.
As with the Cygnet and Mallard guttering and two front returned stagings are supplied as standard with this model.
Double doors are also supplied as standard.
* Dwarf wall cannot be constructed by Swallow (GB) Ltd. We will forward a base plan for the greenhouse upon receipt of the order.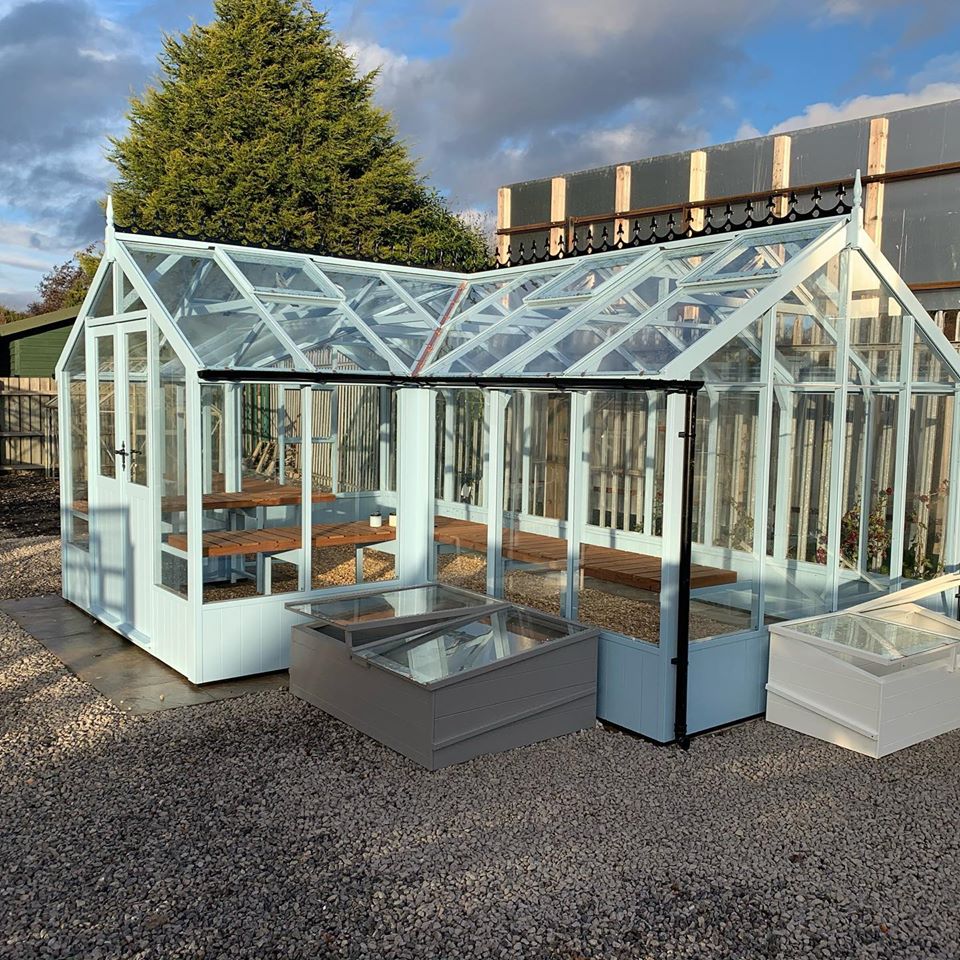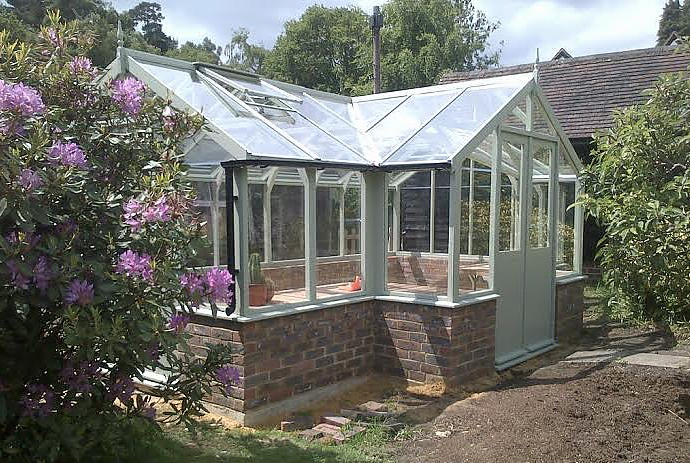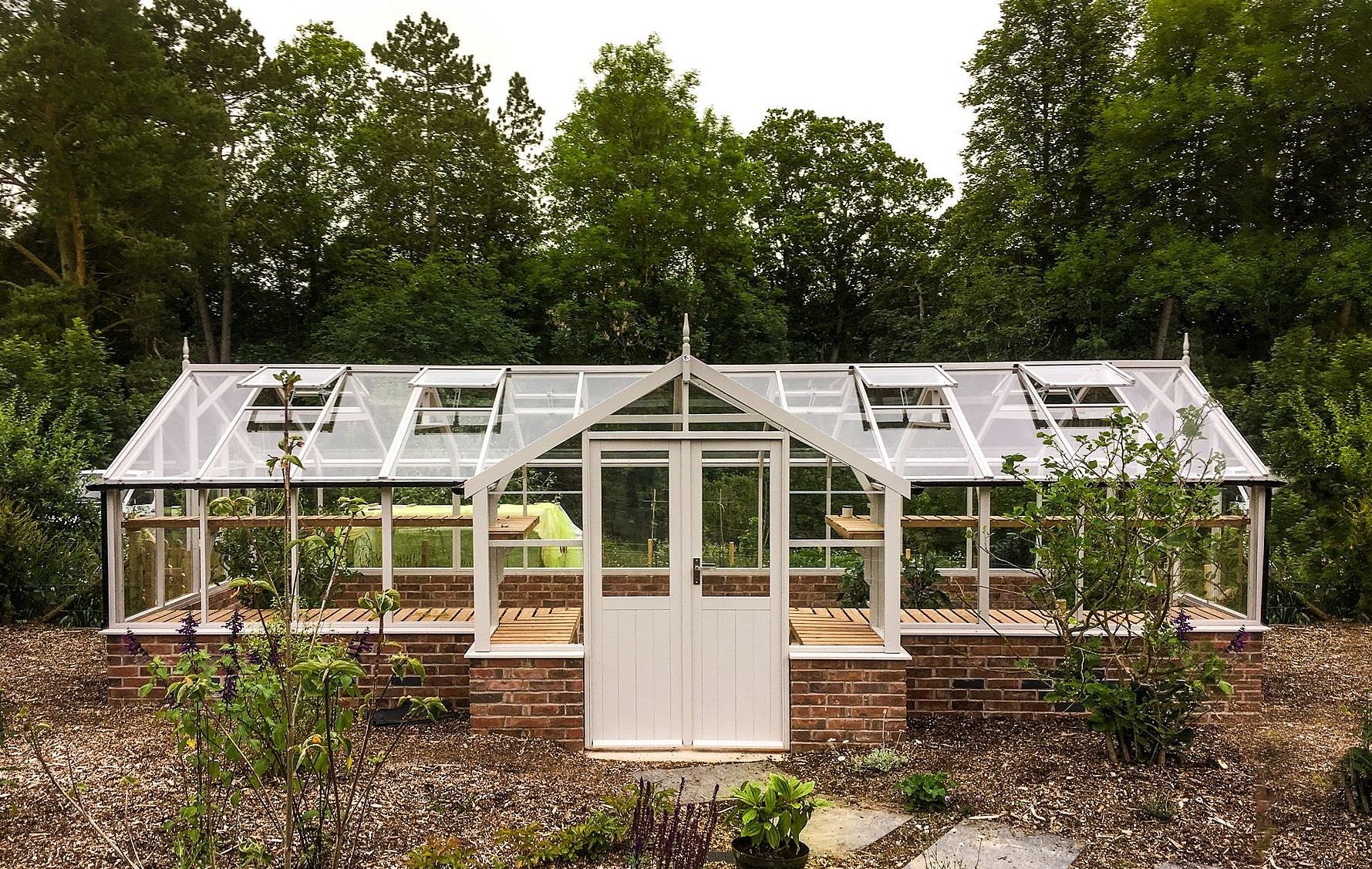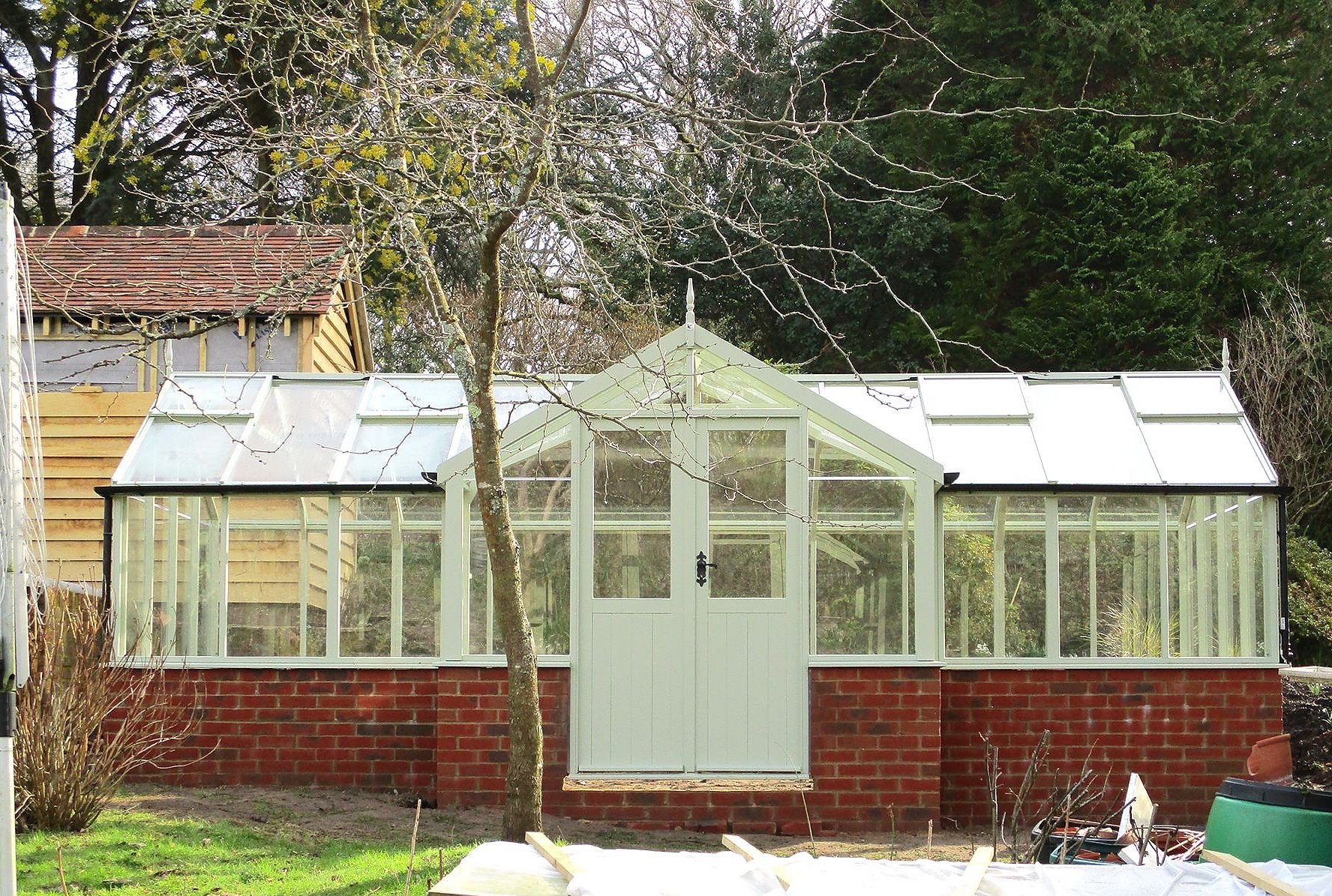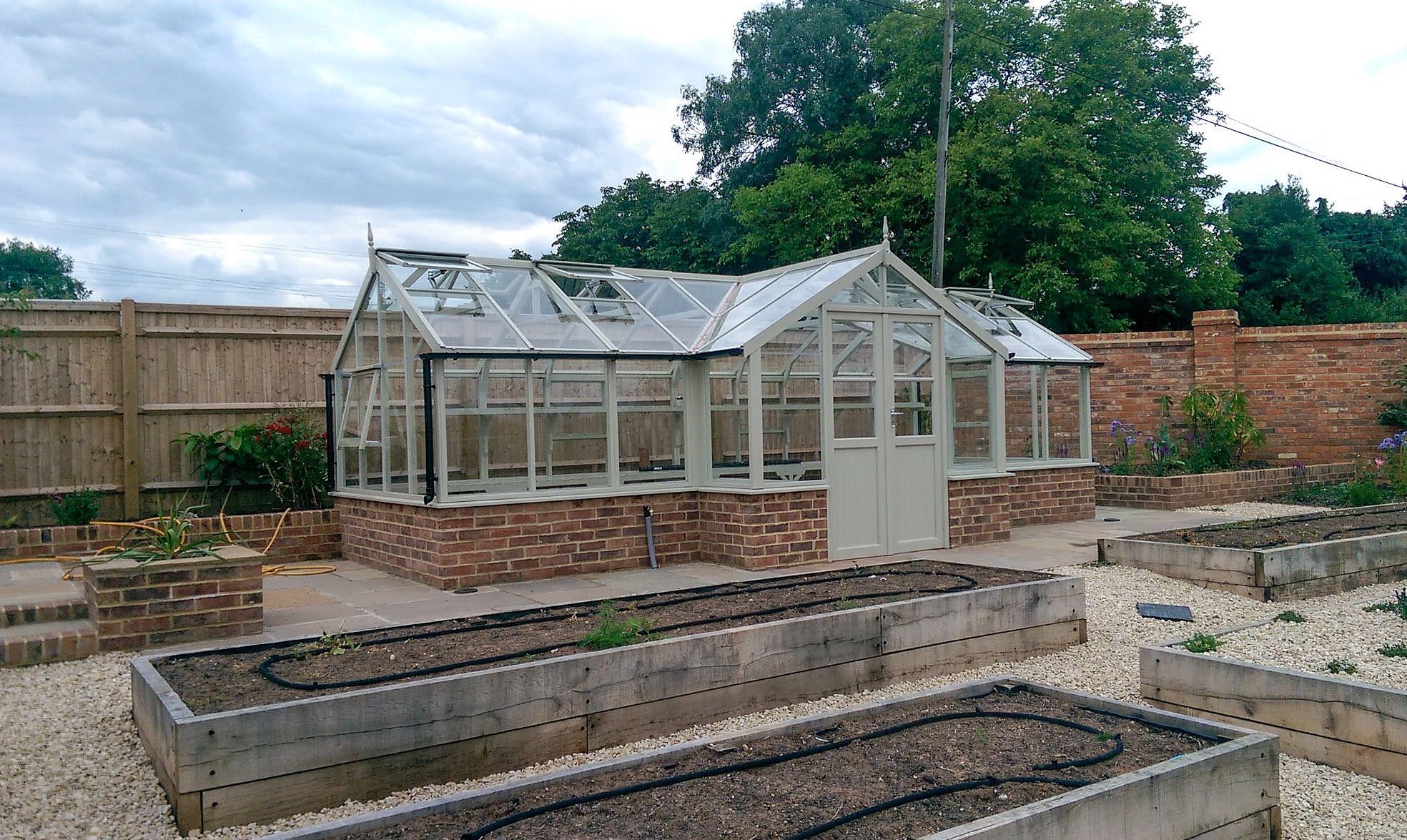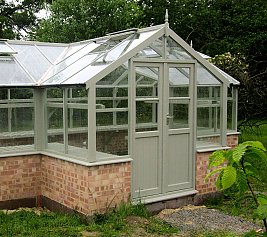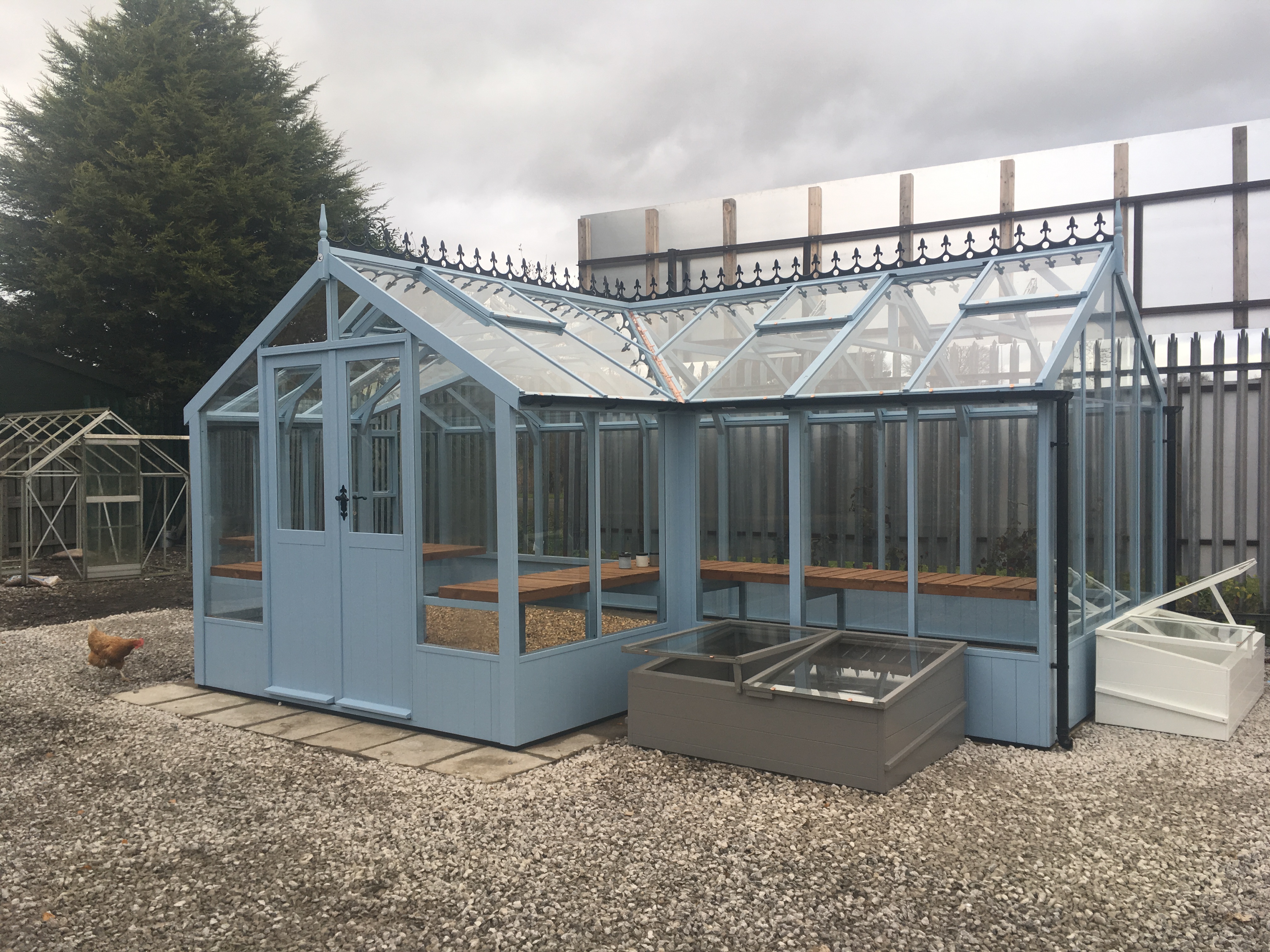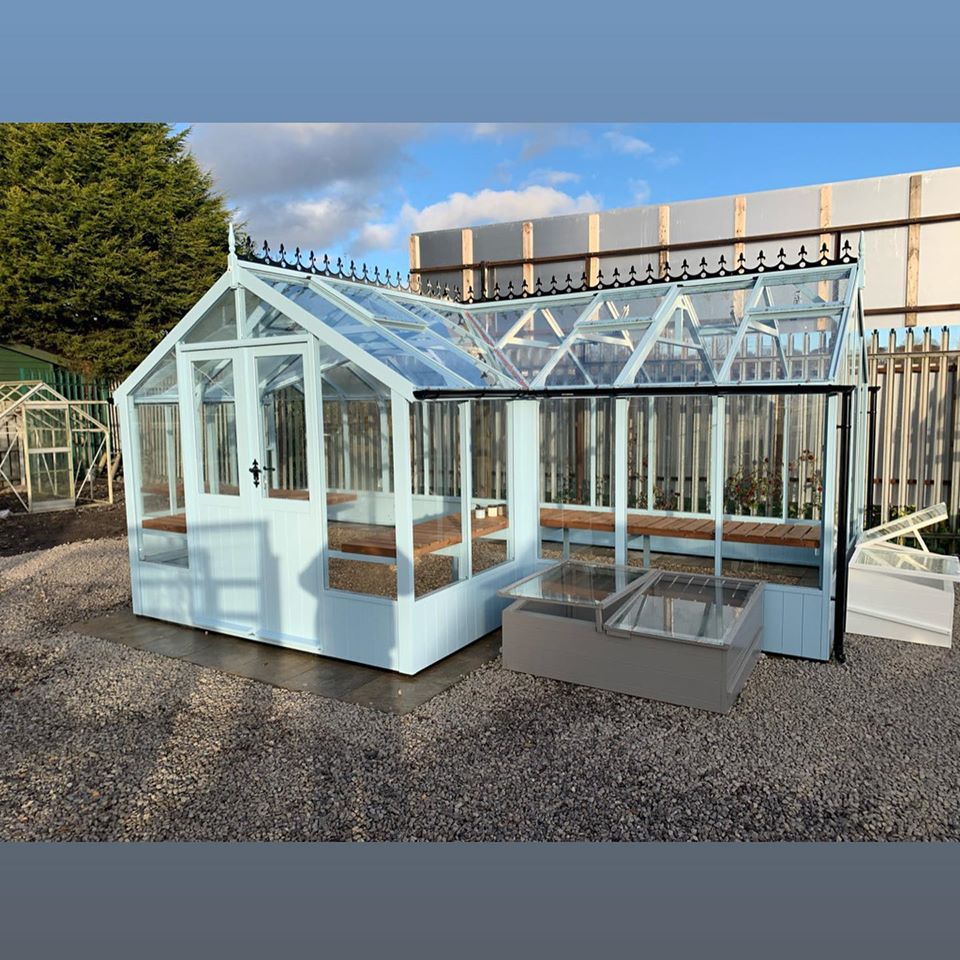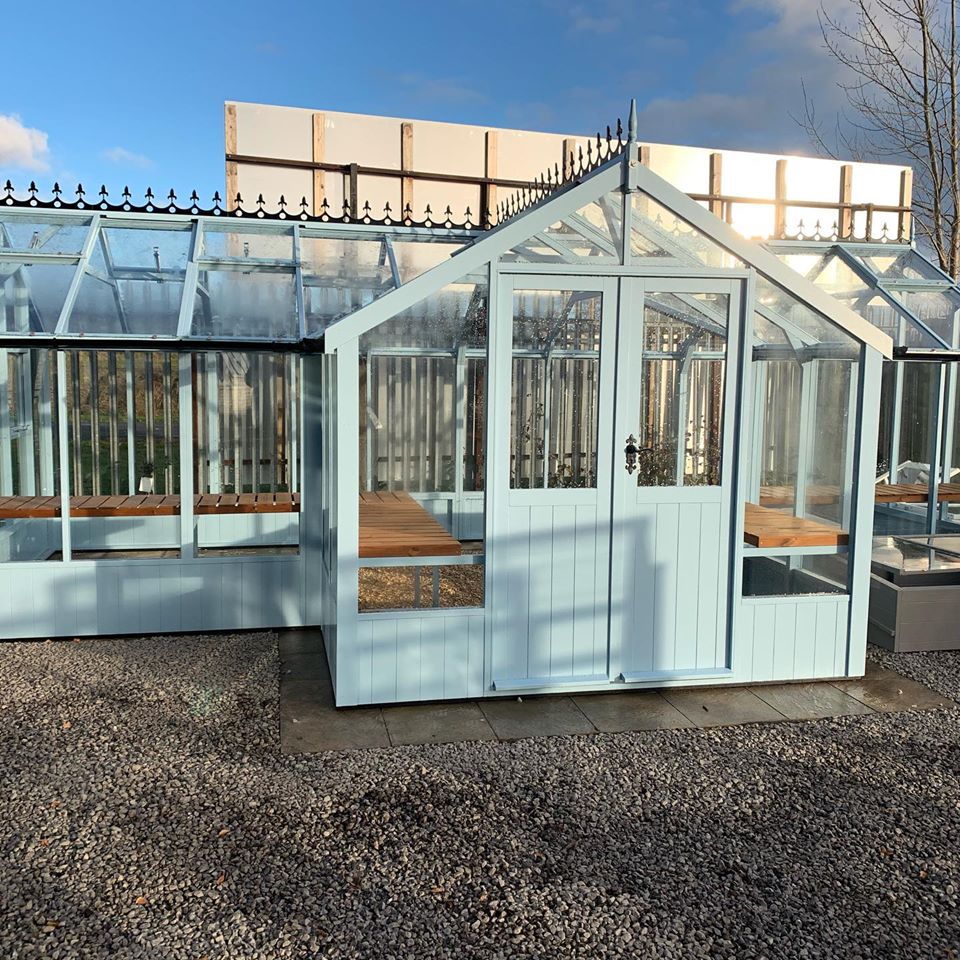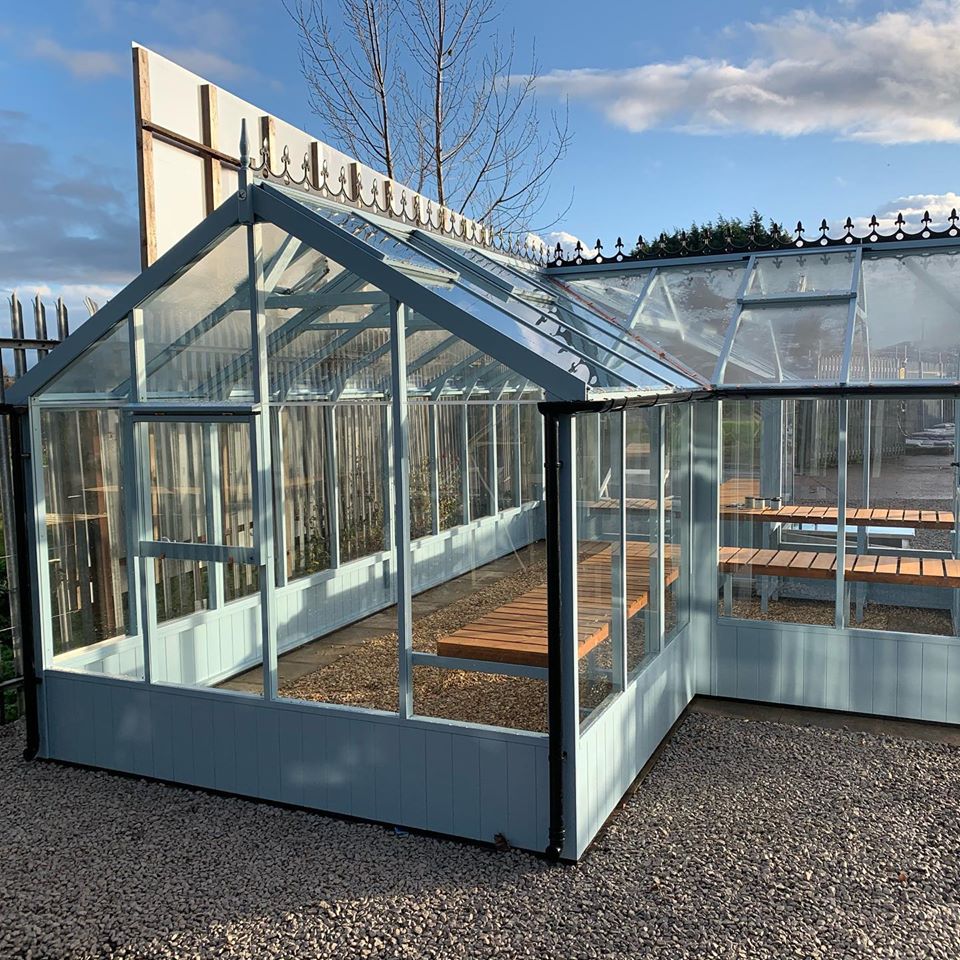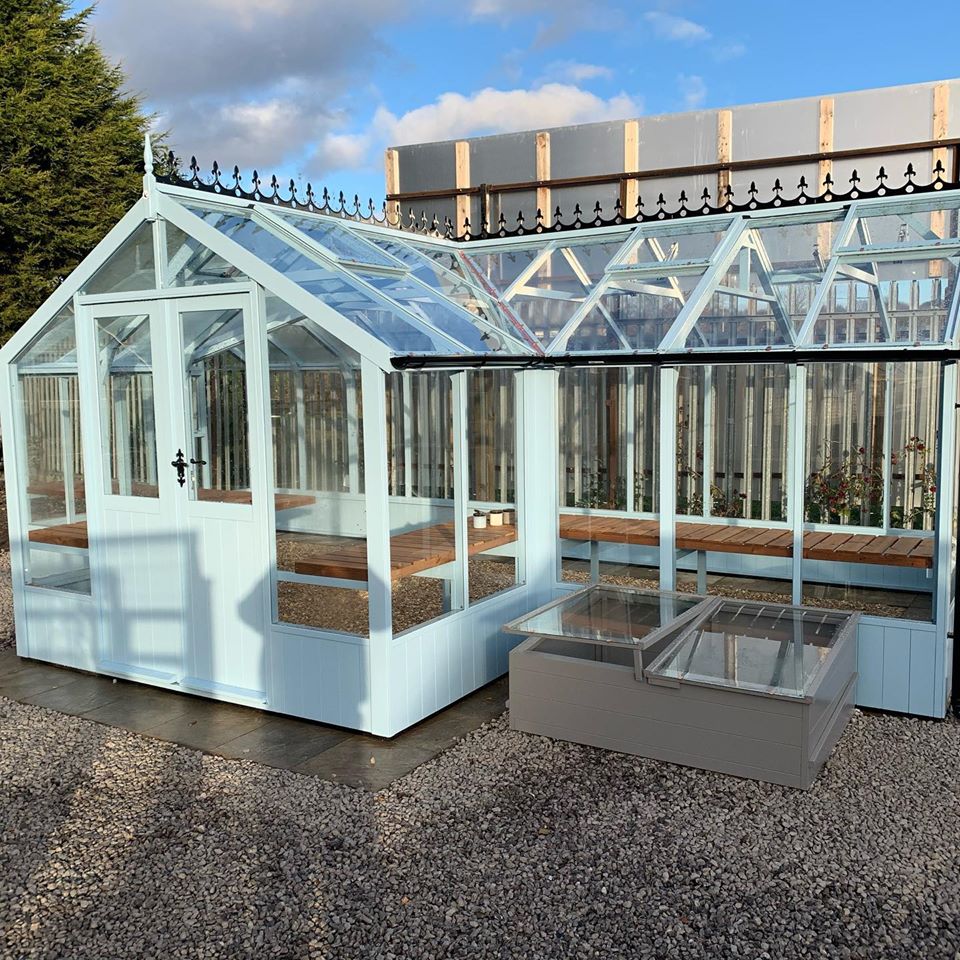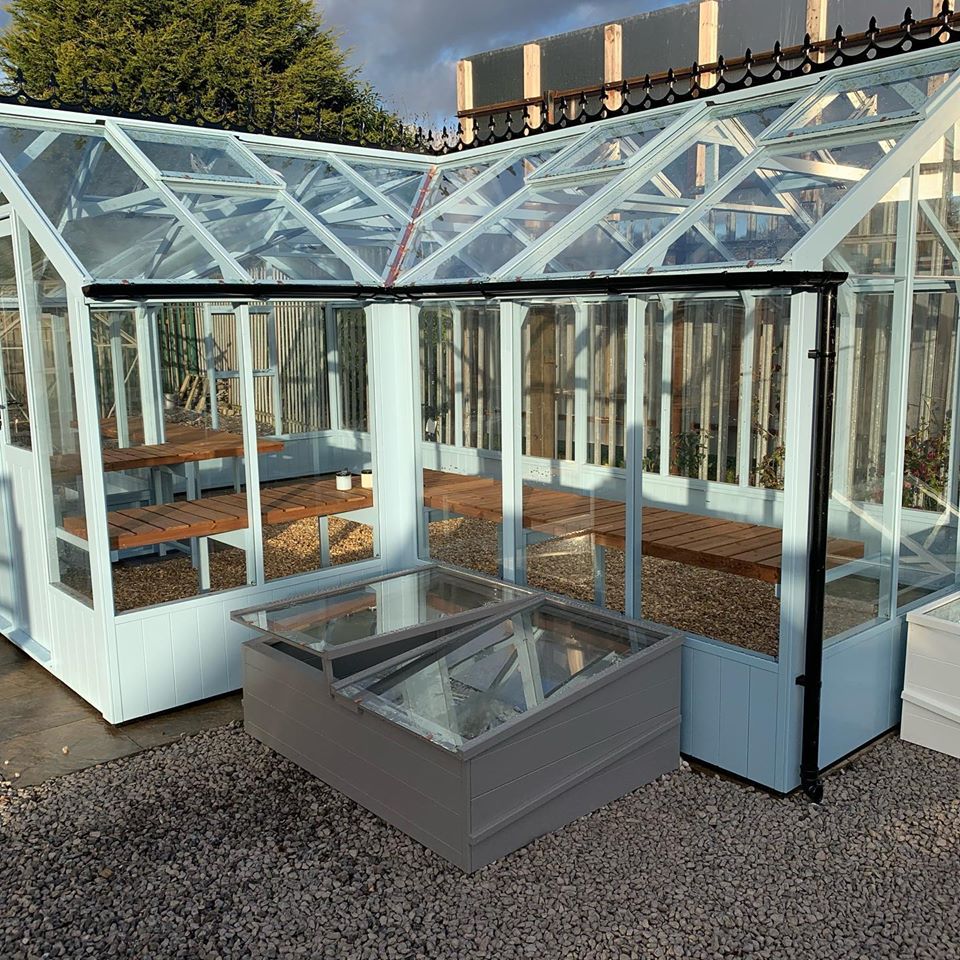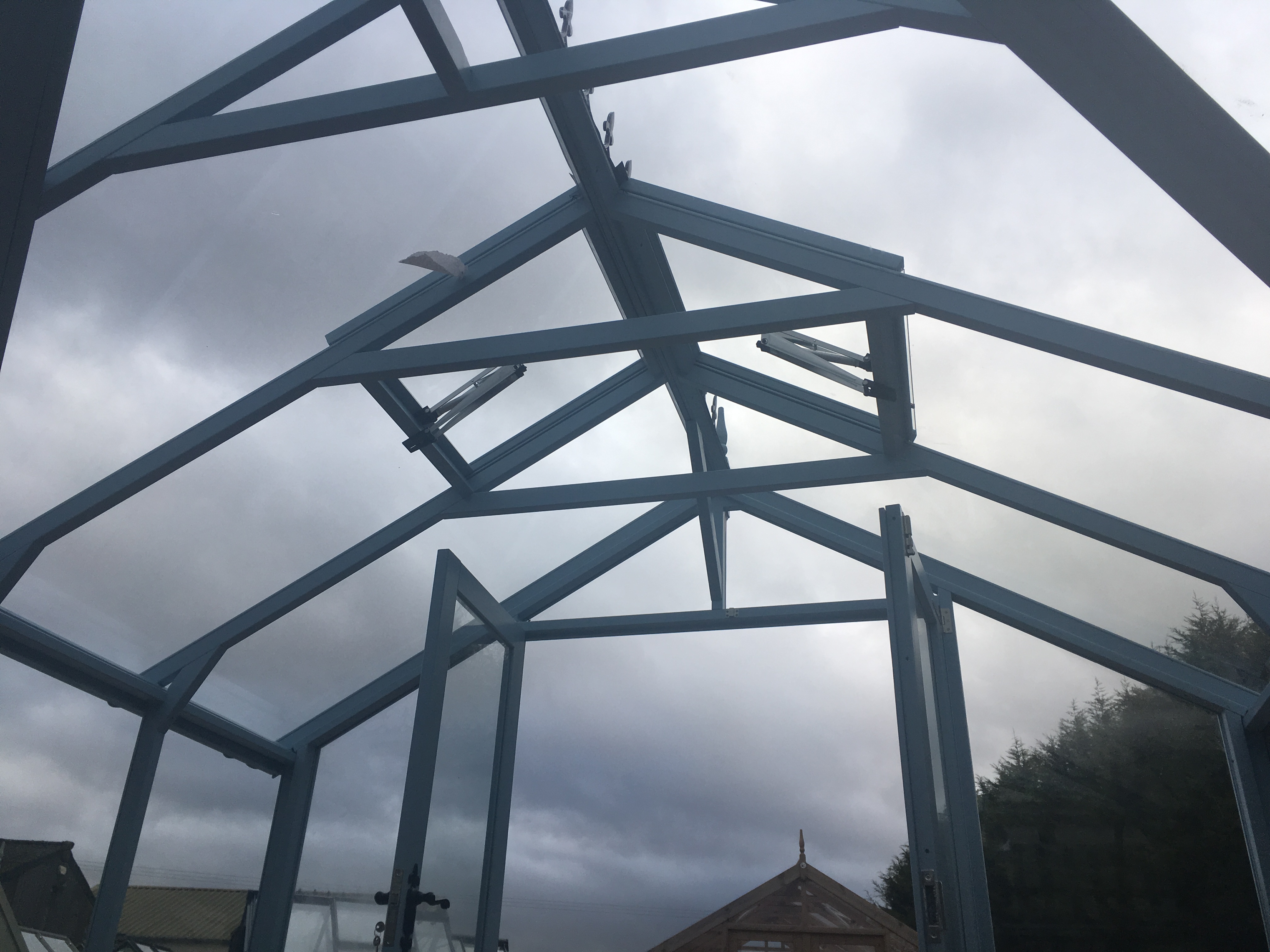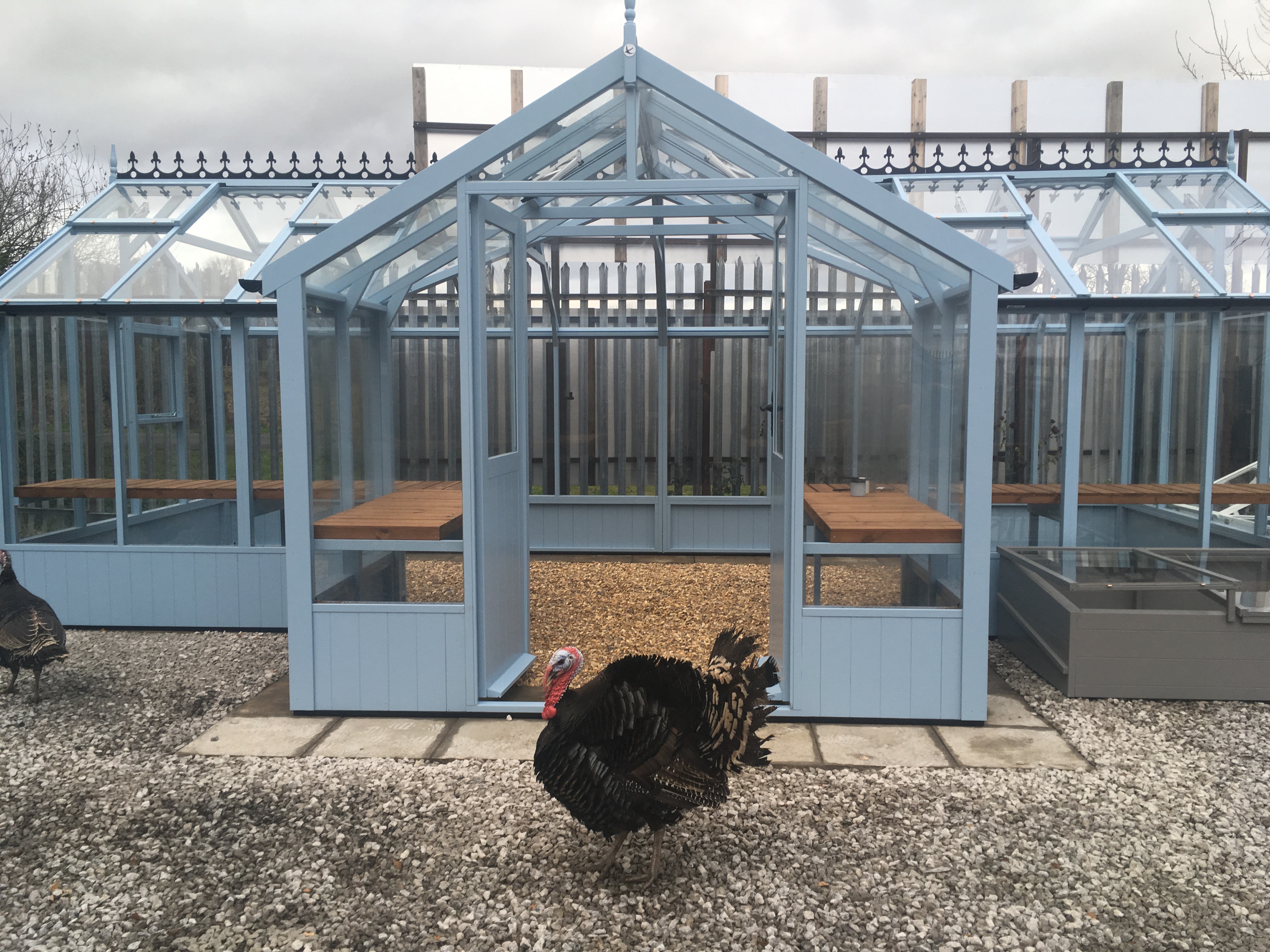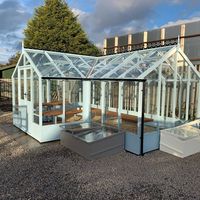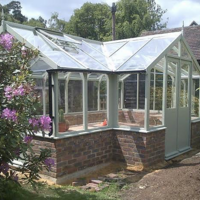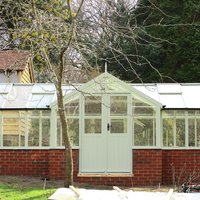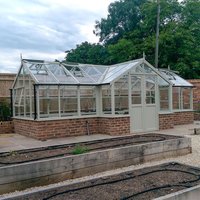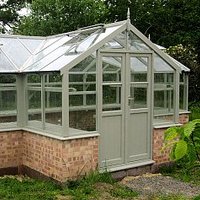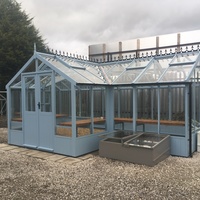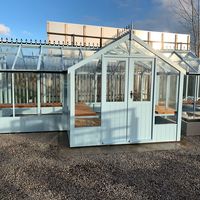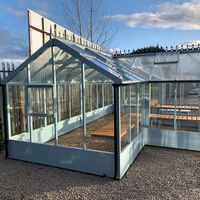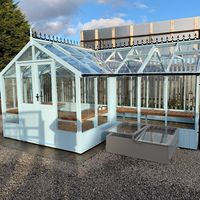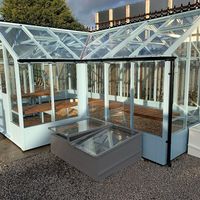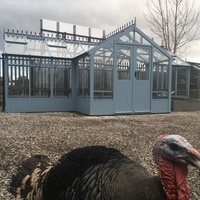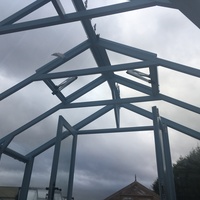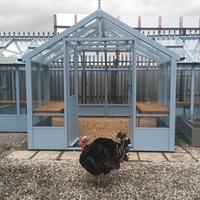 MADE IN ROTHERHAM, YORKSHIRE TO THE HIGHEST STANDARDS, DELIVERED AND INSTALLED ANYWHERE IN ENGLAND AND WALES, PLEASE ENQUIRE FOR HIGHLANDS SCOTLAND
Features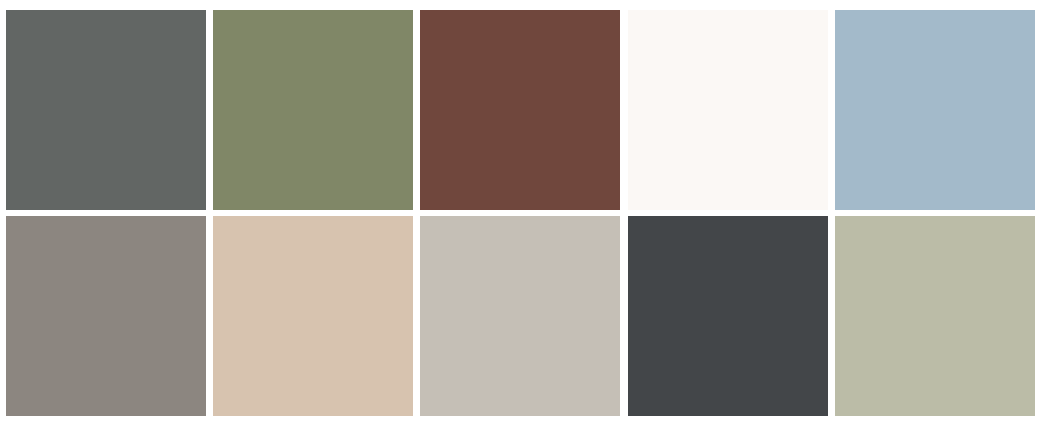 Swallow Colours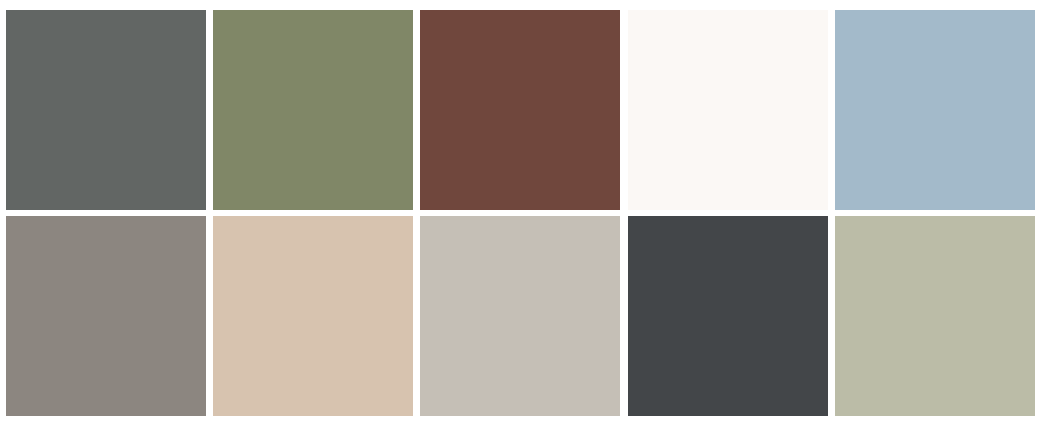 Choose from Swallows stunning range of finishes
Anthracite, Bracken, Earth, Lily White, Lulworth Blue, Moles Breath, Oxford Stone, Purbeck Stone, Railings, Vert de Terre, Also available - Dark Olive, Oiled Thermowood, Thermowood