Elite Easy Grow and Window Garden
A fitting name for a superb all round product, the Easygrow provides growing success from a reduced space without a reduction in quality and available features these compact buildings are made to the same exceptional standards as the rest of the Elite Greenhouses range, we have an Elite greenhouse from the 70s on show in Welton and it's still working perfectly! We have the Easygrow on show in Welton, Yorkshire in Stone Powder coating, with Toughened Safety Glass and with the 10' Length our Easygrow has two doors for easy access to all the plants inside.
If your circumstances result in little or no space whatsoever, then Elite's Window Garden can attach to walls or sheds and provide blossoming potential from a simple grow bag to a fully featured herb garden with the option of extra shelves the growing potential in the small greenhouse can be massive, we have the Window Garden on show at our Yorkshire garden building show site in Berry Powder Coating, with Toughened Glass and an extra shelf to maximise growing space for salads and herbs.
Available in an impressive range of exciting colours.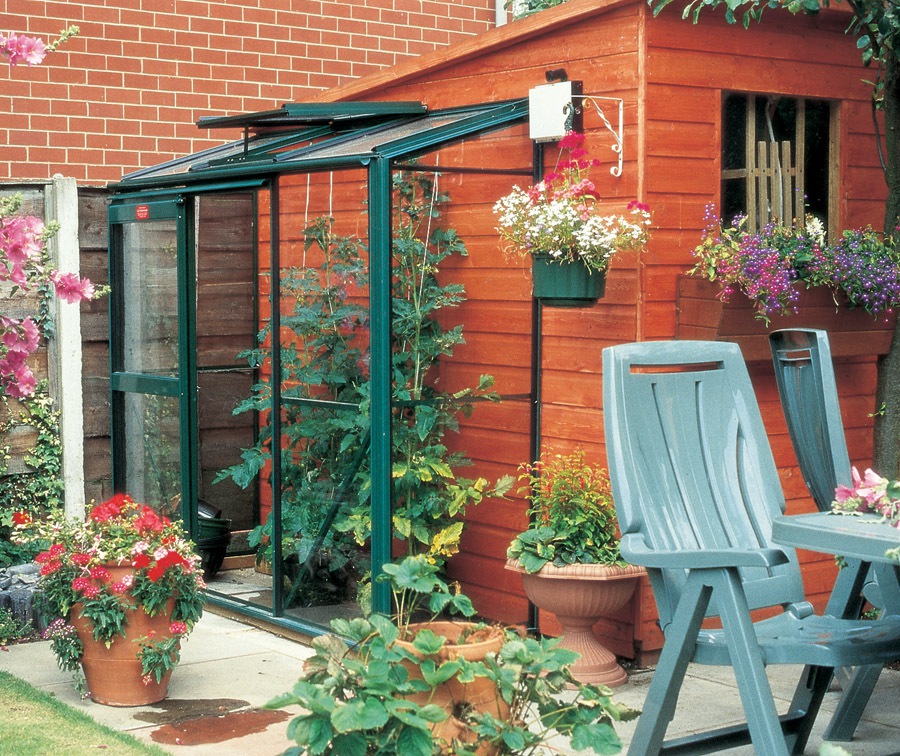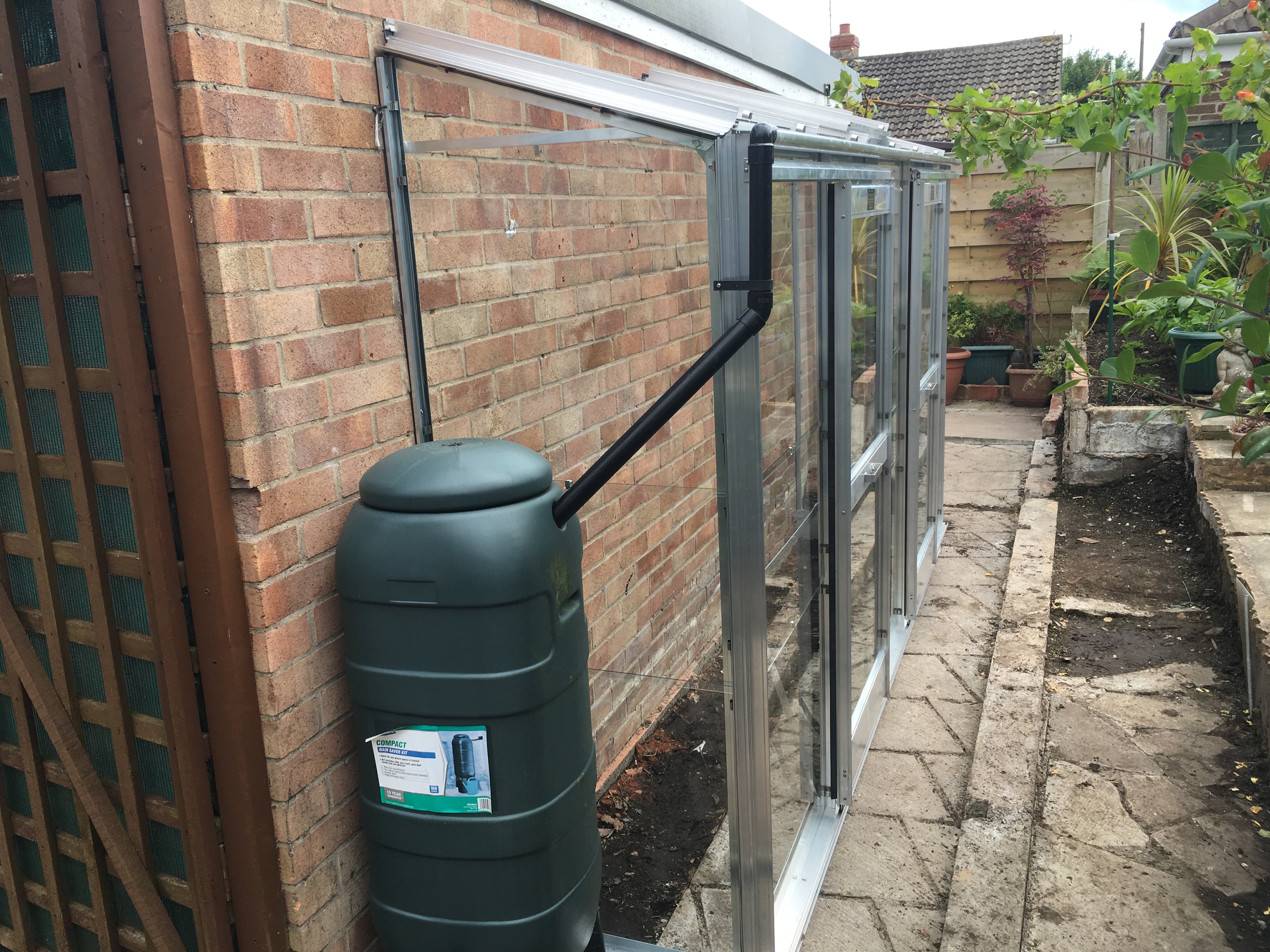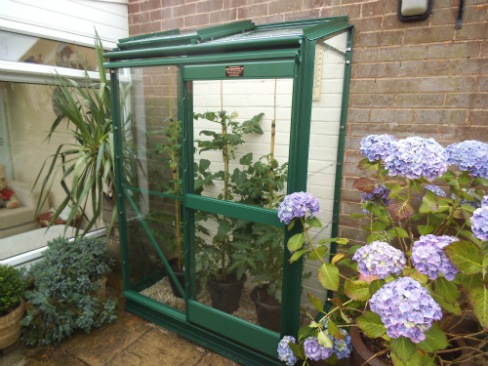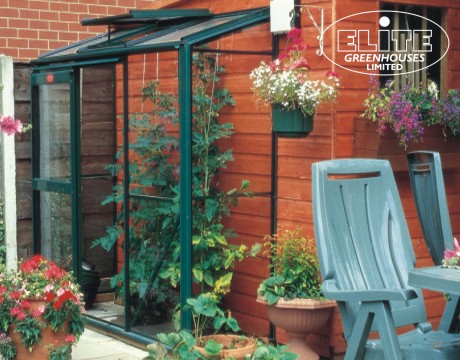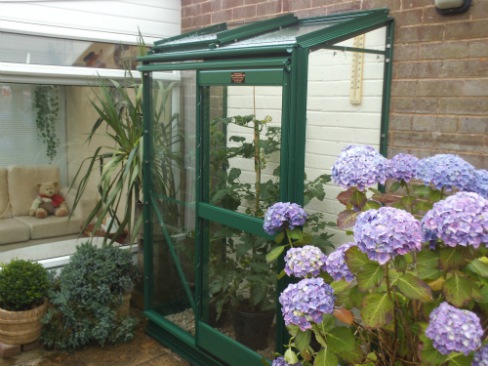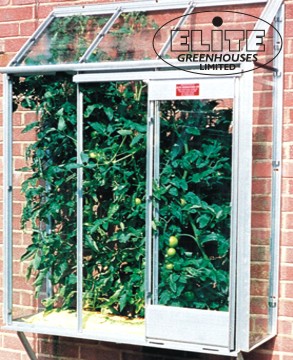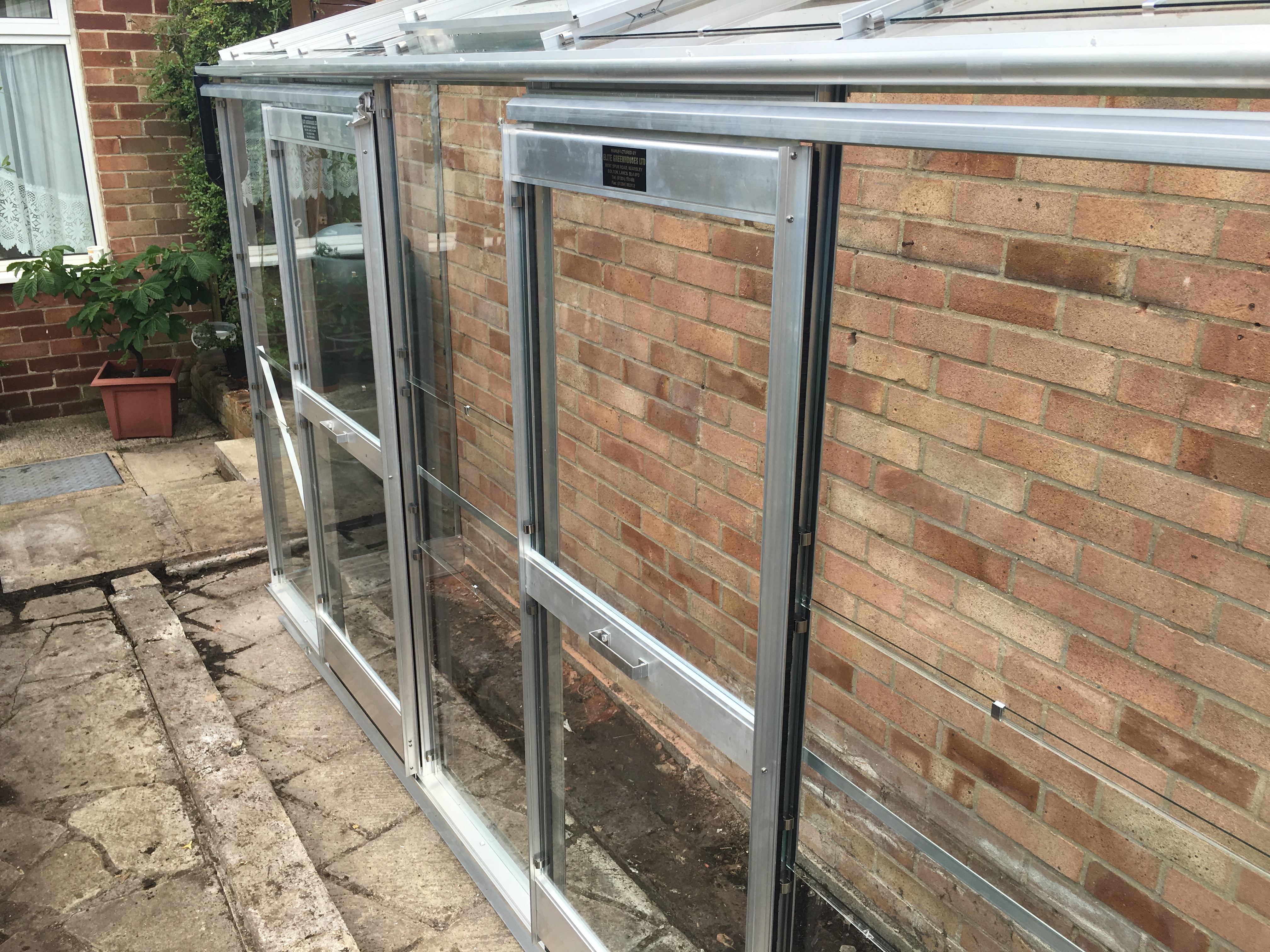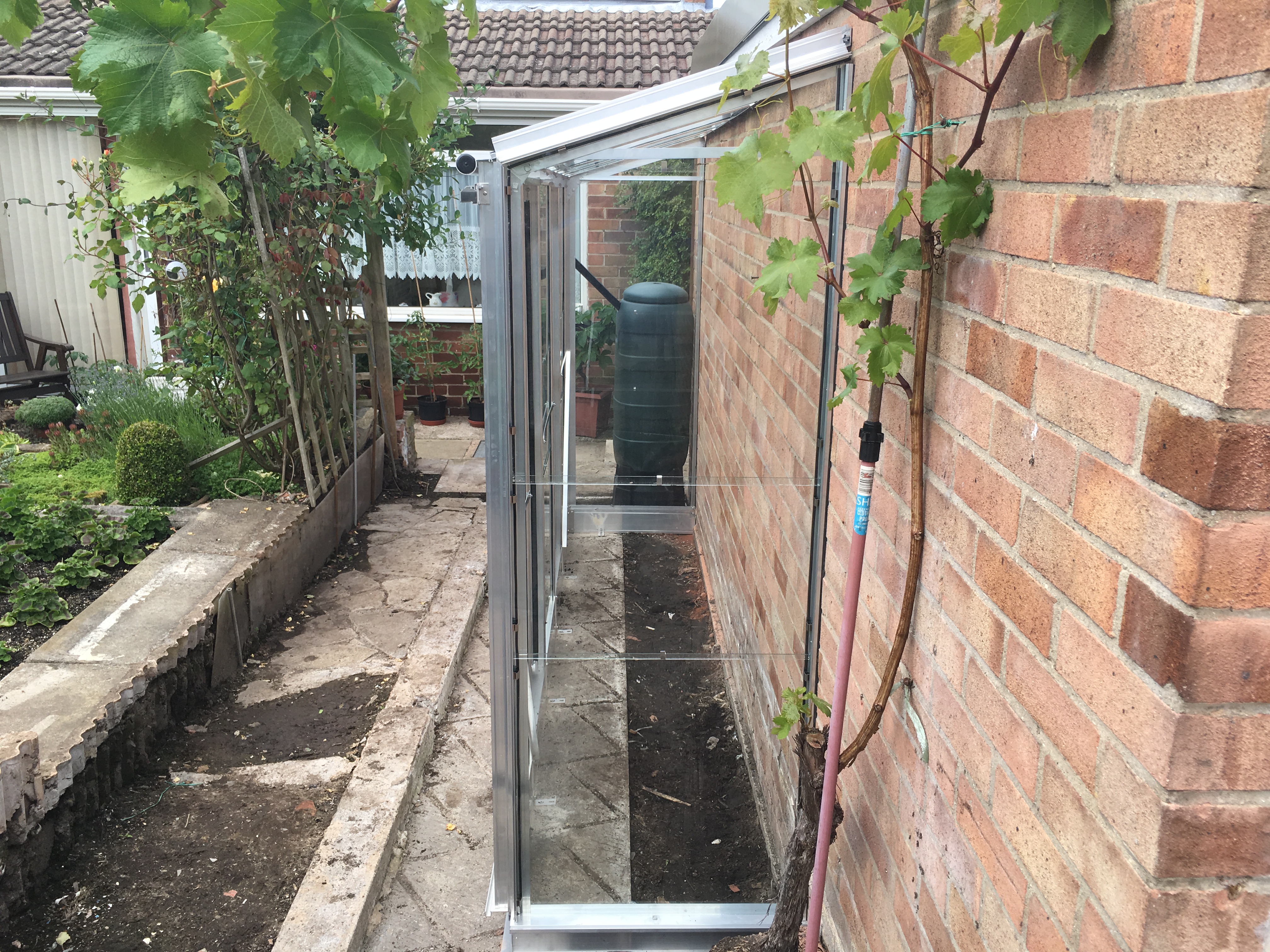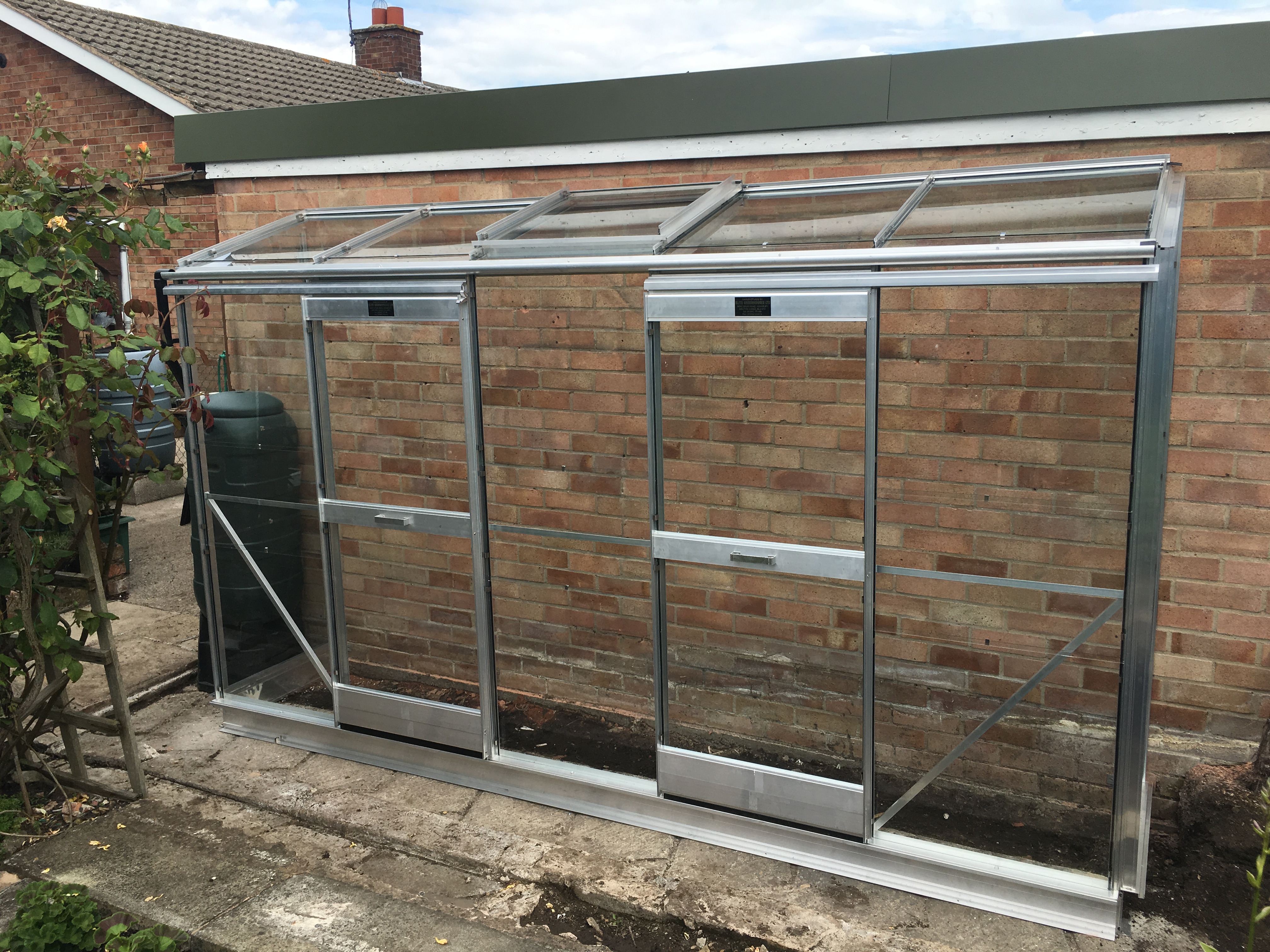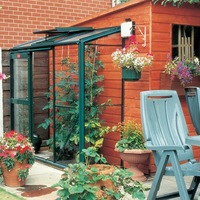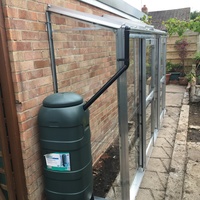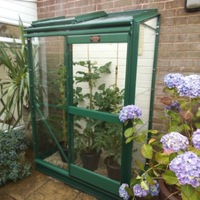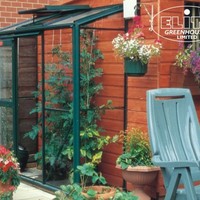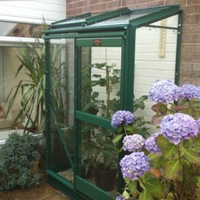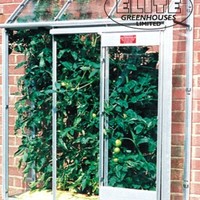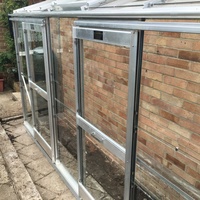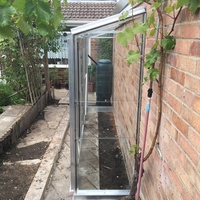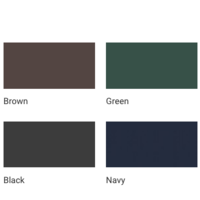 Available in all of elite's colours
prices from £111