Elite High Eave 6' 3" Wide
The Elite High Eave adds an additional 11" of growing height into the same 6' 3" wide greenhouse seen previously in the Craftsman.
The result is simply greater room for taller produce, a higher door for easier access and a more voluminous working space to accommodate practical accessories such as hanging basket rails or the superb 19" wide diamond staging. With a choice of packages and of course available in any of our coloured finishes, the outcome is a superb yet practical greenhouse from a very popular choice of size.
Unlimited Lengths from 4'5"
Available in an impressive range of exciting colours.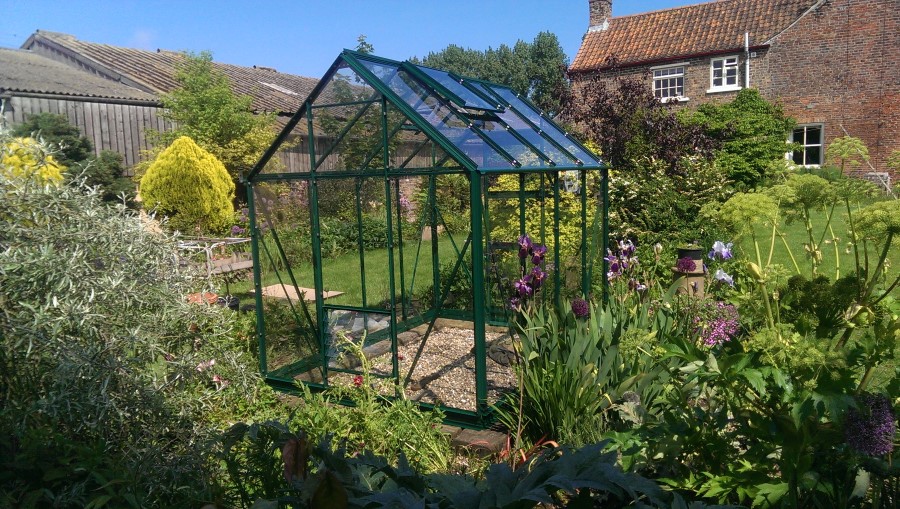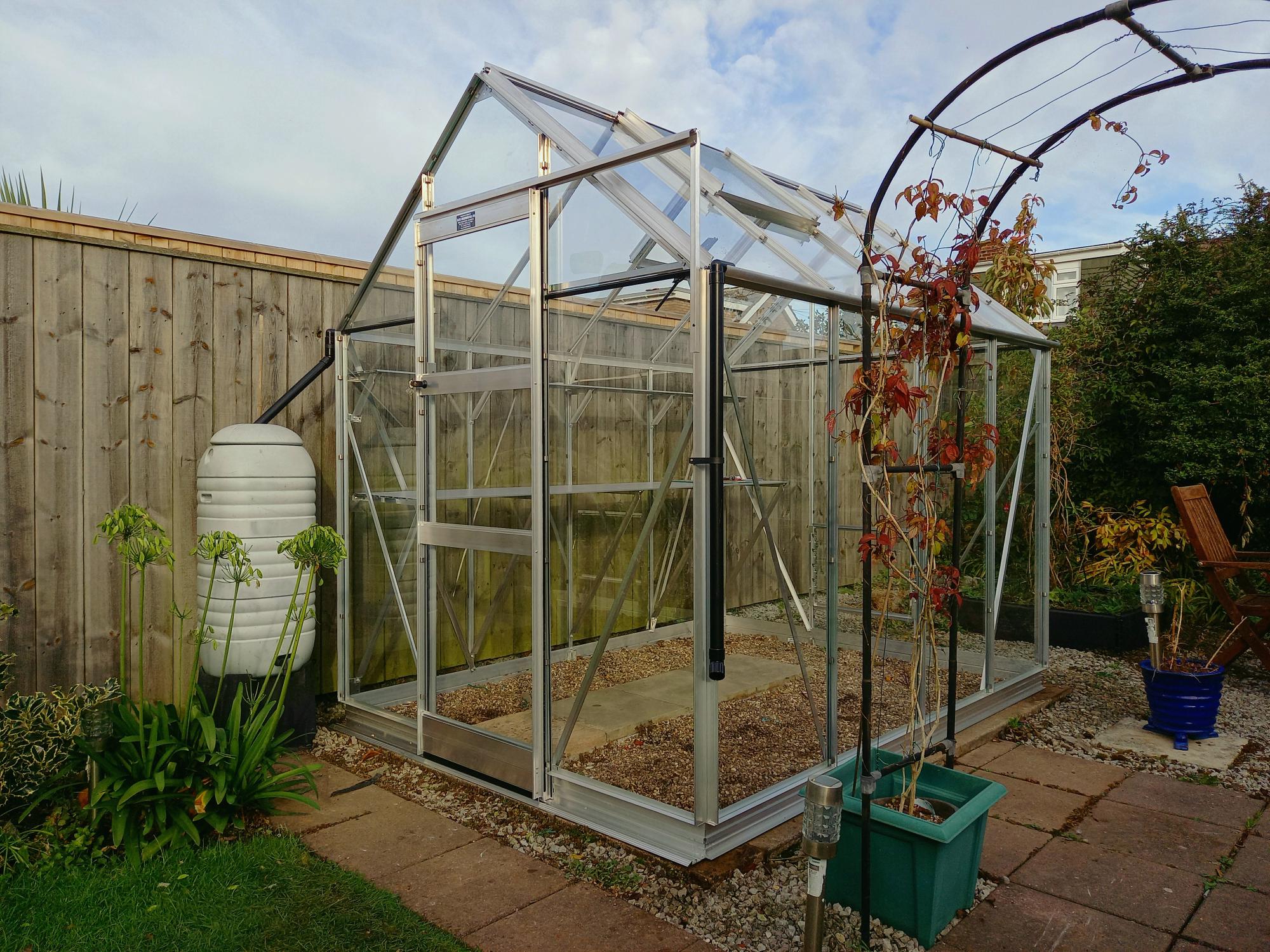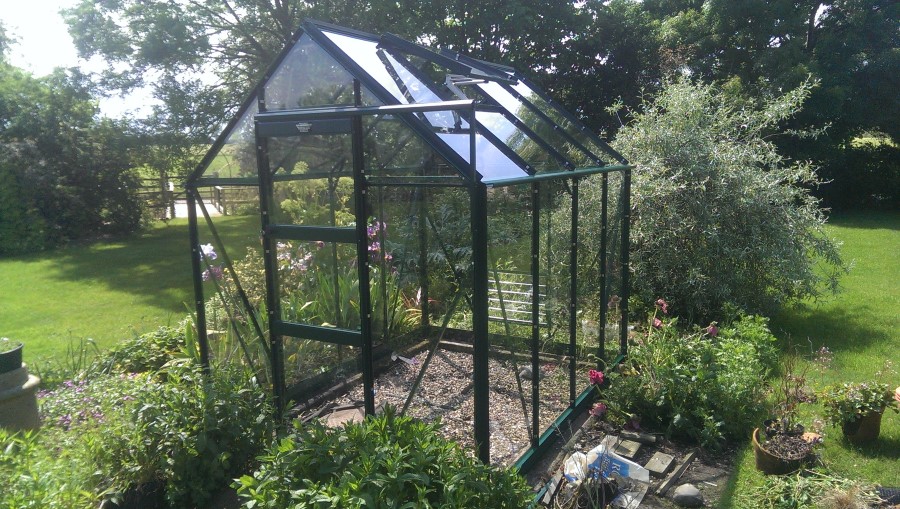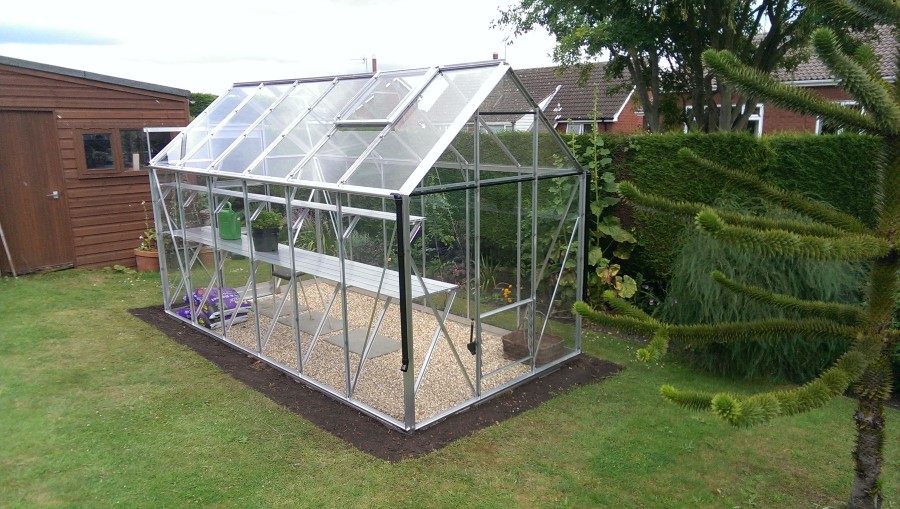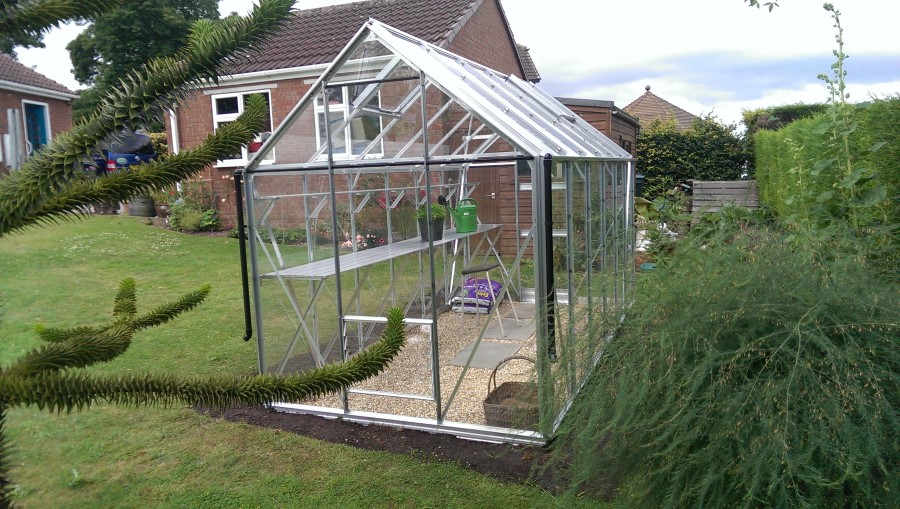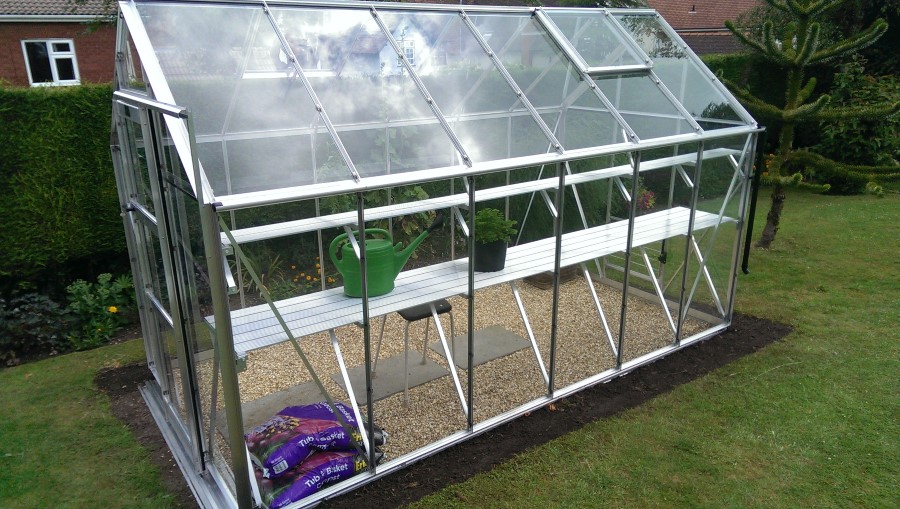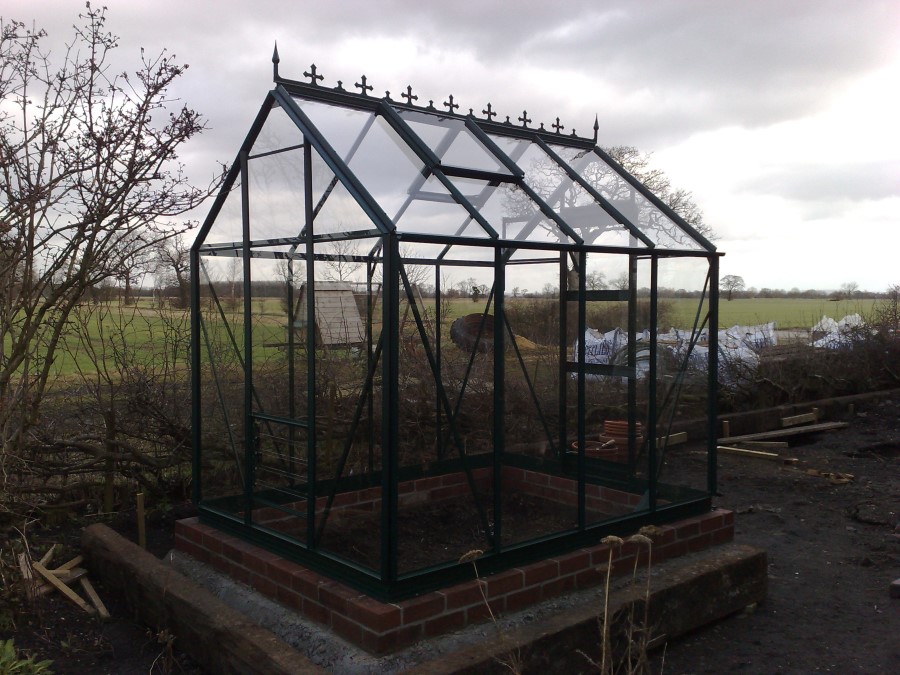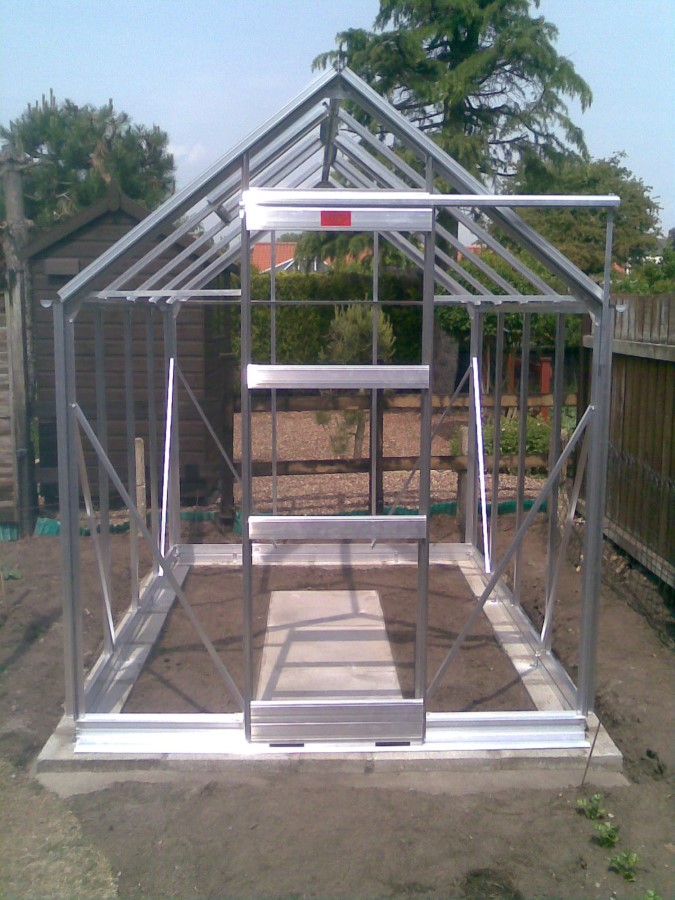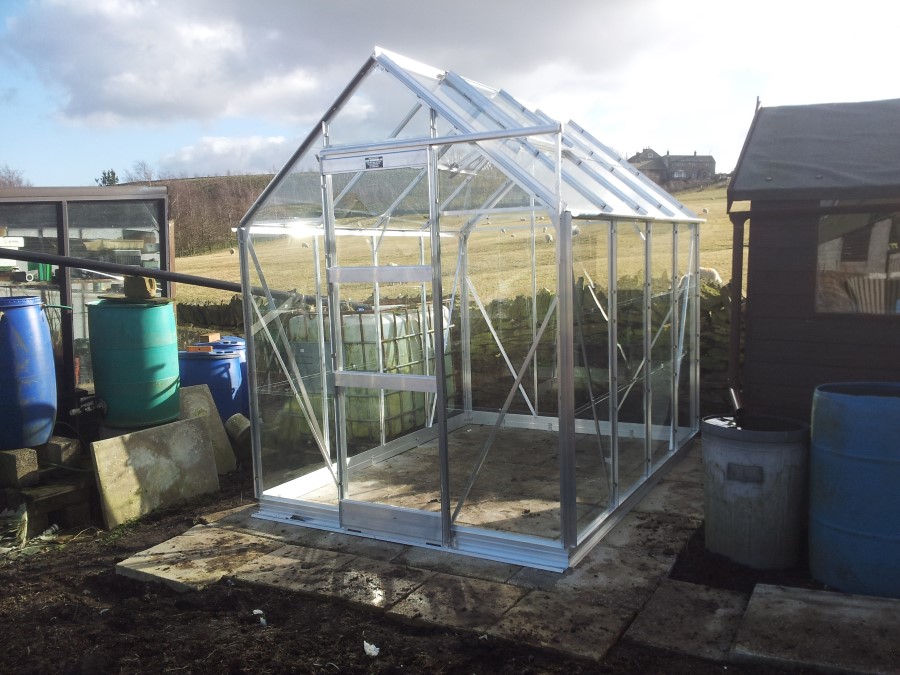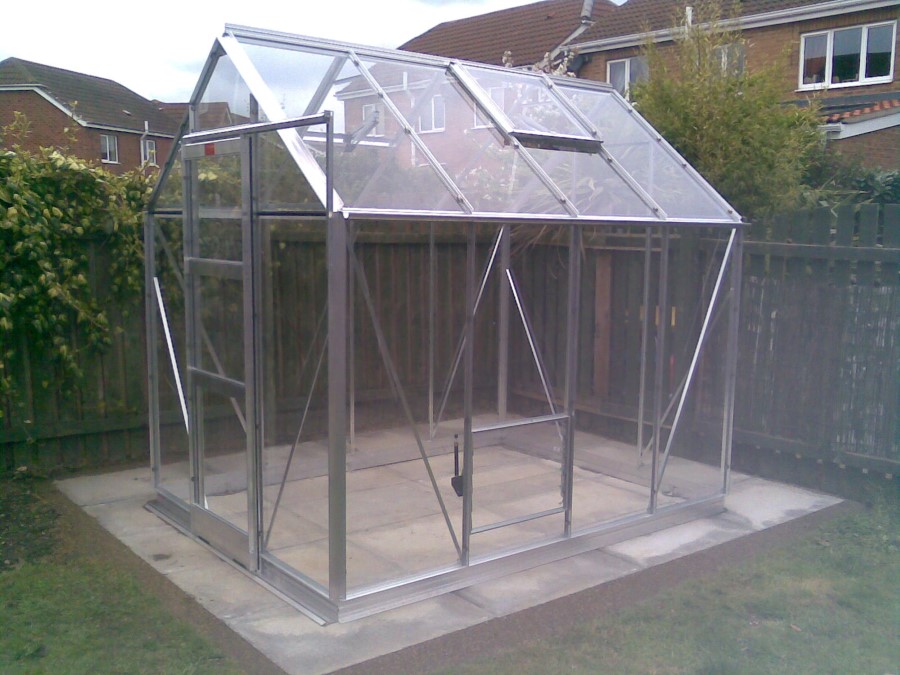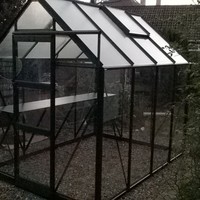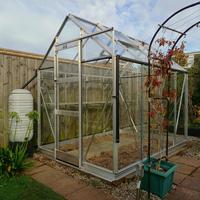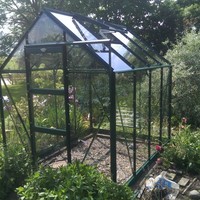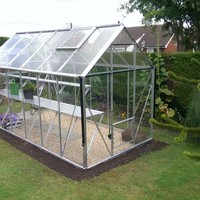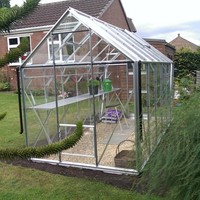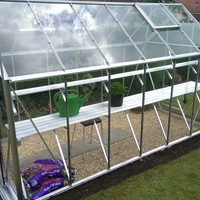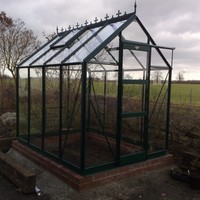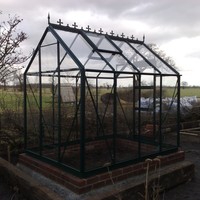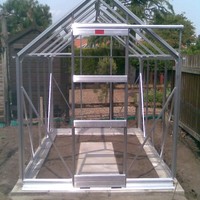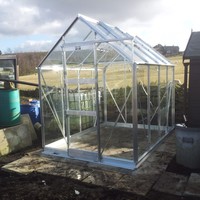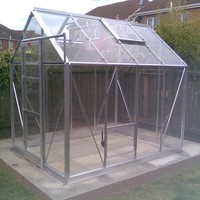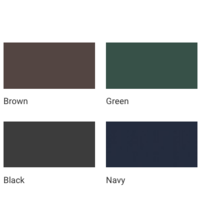 The 5'1" eaves height allows for extra growing space
Available from £333