Elite Titan 1200 12' 5" Wide
If strength is your primary factor when choosing your greenhouse then the Elite Titan is unsurpassable.
Elites greenhouses have always been renowned for strength, however their Core-Vect Technology offers massively thicker framework than any product they have ever made before and more aluminium content than the leading competitors, which is why we feel there is no stronger greenhouse available in the UK today.
With so many features included as standard, such as a generous double door opening with Elites low threshold access, a 10 blade louvre, canopy seals, cantilevers on every bar as well as being available as standard in alloy or a choice from nine sublime colours.
With a fantastic range of accessories, Elite present a high definition greenhouse which is unique to the marketplace.
Available in eleven attractive colours – Navy, Mocha, Green, Graphite, Black, White, Brown or Terracotta, Stone, Olive or Berry
For extra stability and strength, Elite recommend building a brick base for larger greenhouses such as the Titan 1200 however an Integral aluminium base with drop doors giving low level threshold is available upon request.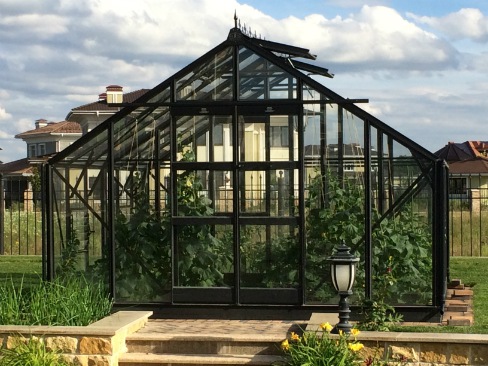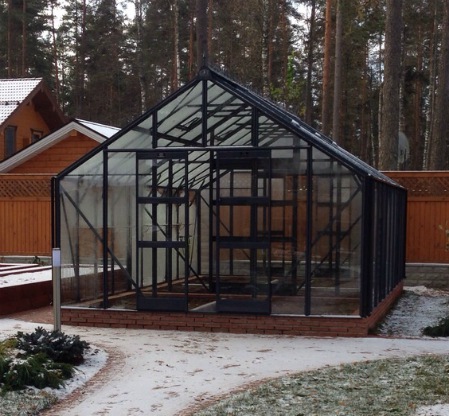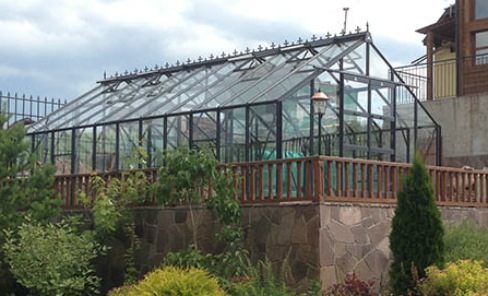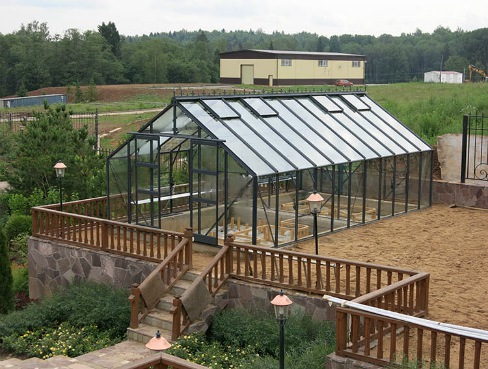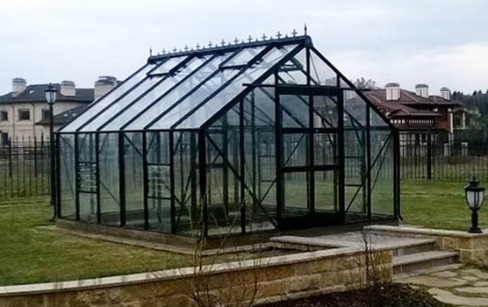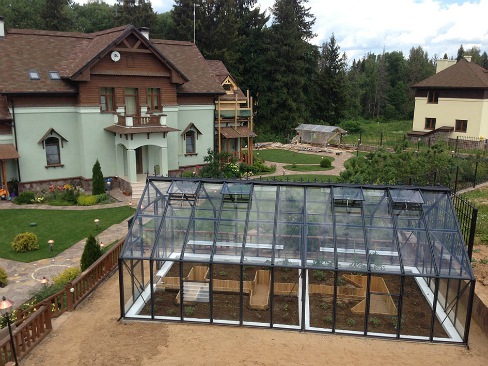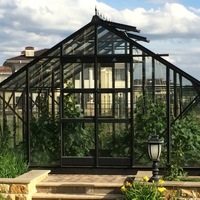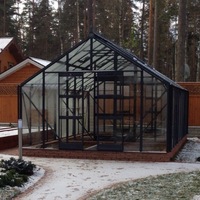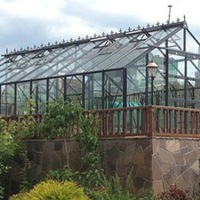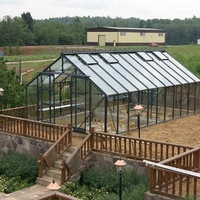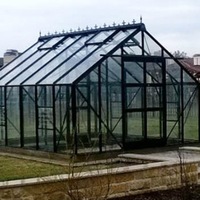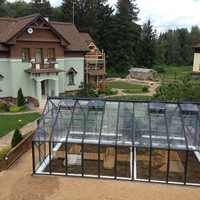 Unlimited Lengths from 10' 5"
Prices from £2,090