Elite GX800 8' 5" Wide
The GX800 will certainly make a statement in any garden or allotment. One of Elites premier models, this product is packed with superb features as standard to ensure that you get the best experience straight from the box.
A huge, airy and practical working space is achieved thanks to extra height double doors with Elites superb low threshold access, extra high eaves, double roof vents and two 5 blade side louvres along with full length hanging basket rails, a diamond shelf and our low threshold door entry. Immensely strong, with core-vect technology on both the gable and door end.
With a stunning range of features and accessories, the GX is sure to enhance any outdoor space.
The GX range has flat cills rather than an integeral base, designed to be installed onto a perfectly flat hardstanding.
Available in an impressive range of exciting colours.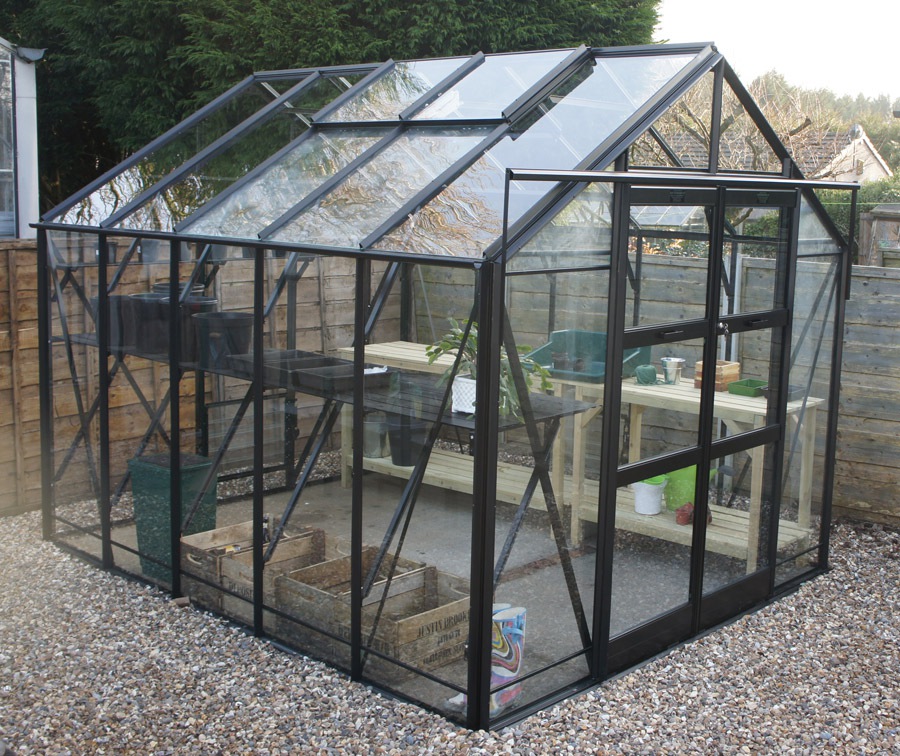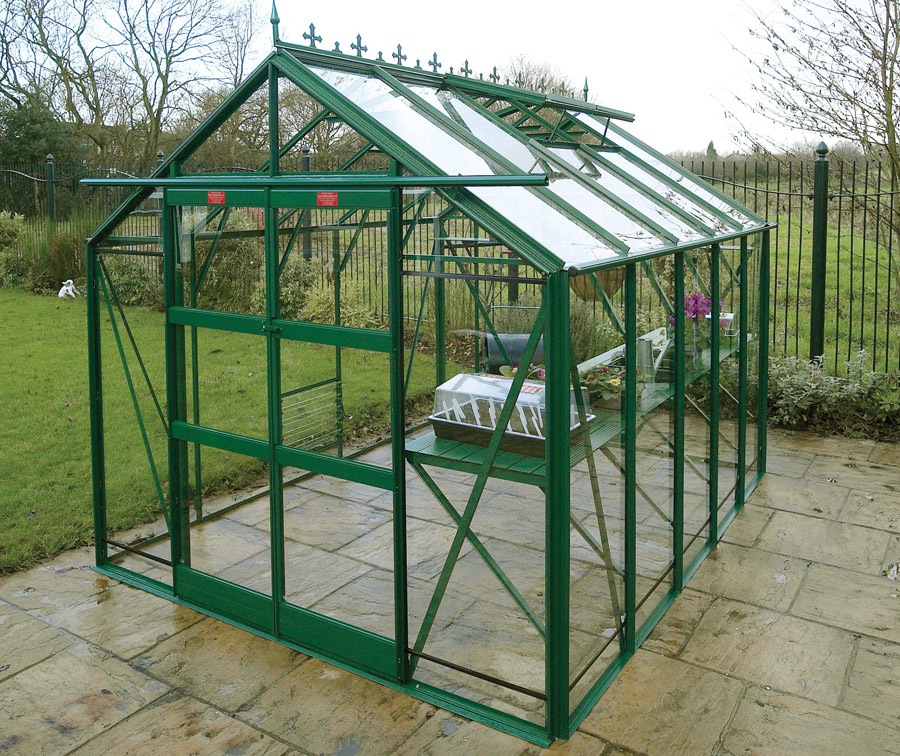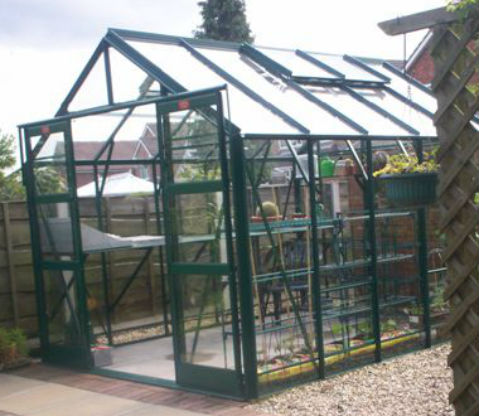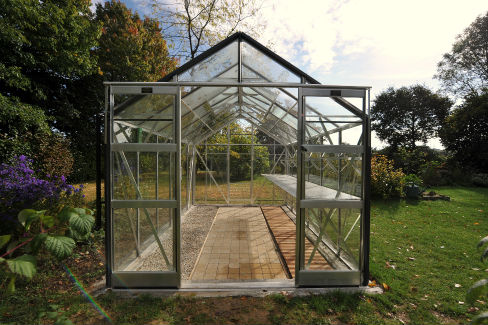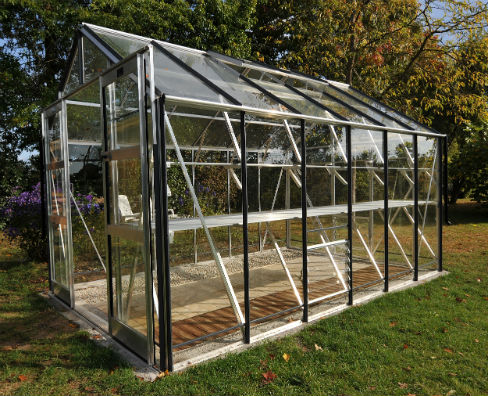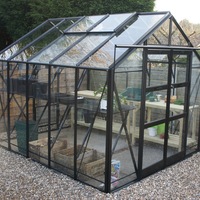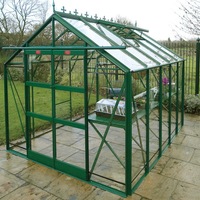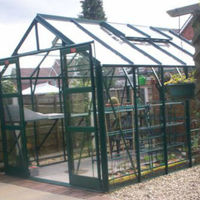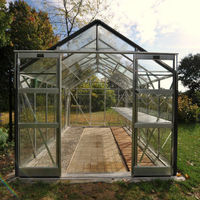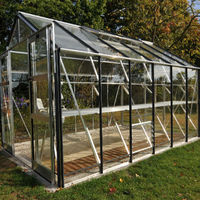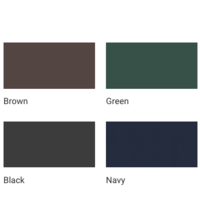 Unlimited Lengths from 6'5"
Prices from £743