Displaying 5 of 5 Stories
Archive for: 2022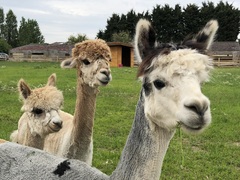 Our resident alpacas have arrived!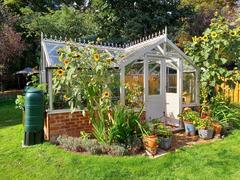 Swallow Greenhouses in Rotherham have managed to get the lead time for their fabulous, made to order greenhouses down to 5 weeks even for the painted finishes
Janssens and Halls delivery charges waived for most UK orders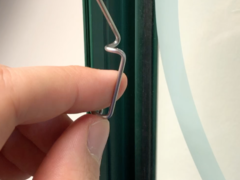 In this short video clip we show how to install and remove W Glazing Clips
Lead Times have been reduced to as low as 8 Weeks! With prices held at present it may be the best time to order your dream greenhouse.
Displaying 5 of 5 Stories