Displaying 10 of 27 Stories
Current Category: Articles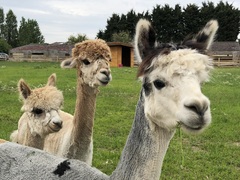 Our resident alpacas have arrived!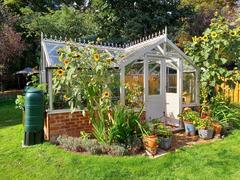 Swallow Greenhouses in Rotherham have managed to get the lead time for their fabulous, made to order greenhouses down to 5 weeks even for the painted finishes
With lead times as low as 4 weeks it's never been a better time to buy a greenhouse! We process our orders with the manufacturers immediately, so we're no doubt the fastest supplier you will find.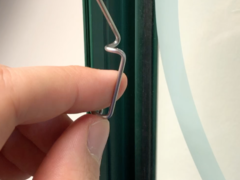 In this short video clip we show how to install and remove W Glazing Clips
Lead Times have been reduced to as low as 8 Weeks! With prices held at present it may be the best time to order your dream greenhouse.
Our Great British weather certainly throws some challenges at us, but we have greenhouses to suit all kinds of our weather.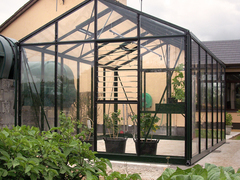 Janssens Action Models are a range of greenhouses which can be supplied quickly with a short lead time of approximately 10 weeks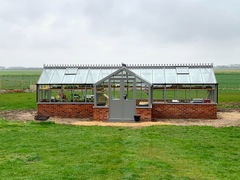 We are open 7 days a week to provide new greenhouses, glass, spares and accessories, garden sheds, summerhouses, workshops and garden stores, composts, aggregates and more for your garden.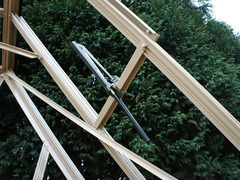 With so many options available to automate the ventillation of your greenhouse oer garden building, choosing "Which autovent is best for my greenhouse" can be a challenge, we've been working with the best manufacturers of autovents for over a decade so we're more than happy to advise.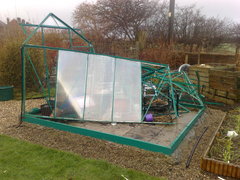 We have over 30 greenhouses on show here in Yorkshire thankfully we only work with reputable greenhouse manufacturers and install our garden buildings to the highest standards and we haven't suffered any damages, unfortunately across the nation this hasn't been the case for everyone.
Displaying 10 of 27 Stories