Elite Kensington Lean To 4' 5" Wide
Manufactured to any length, there are no limits when it comes to the Kensington range. Packed full of features found in our freestanding models, these lean-to greenhouses bring the joys of the garden into the home.
PLEASE NOTE If your lean-to covers the entrance to a dwelling, you must have toughened safety glass throughout. If you have anything overhanging the ridge on a lean-to, please allow 1" (25mm) height clearance for the roof vent.
Please note: As Lean Tos are reguarly built onto low brick bases to match the wall they are built against the price does not include a base. This must be selected from the drop down menu as an optional extra if required.
The Kensington 4' 5" wide is supplied with at least one roof vent, built in gutters suitable for the lean to rainwater kit a 5 blade side louvre, a 4' extruded shelf to the width and a single door with lock which can be fitted to either end of the greenhouse.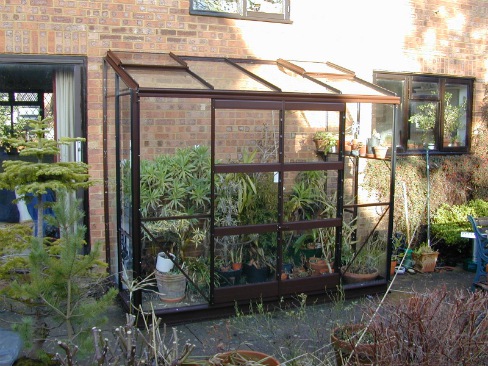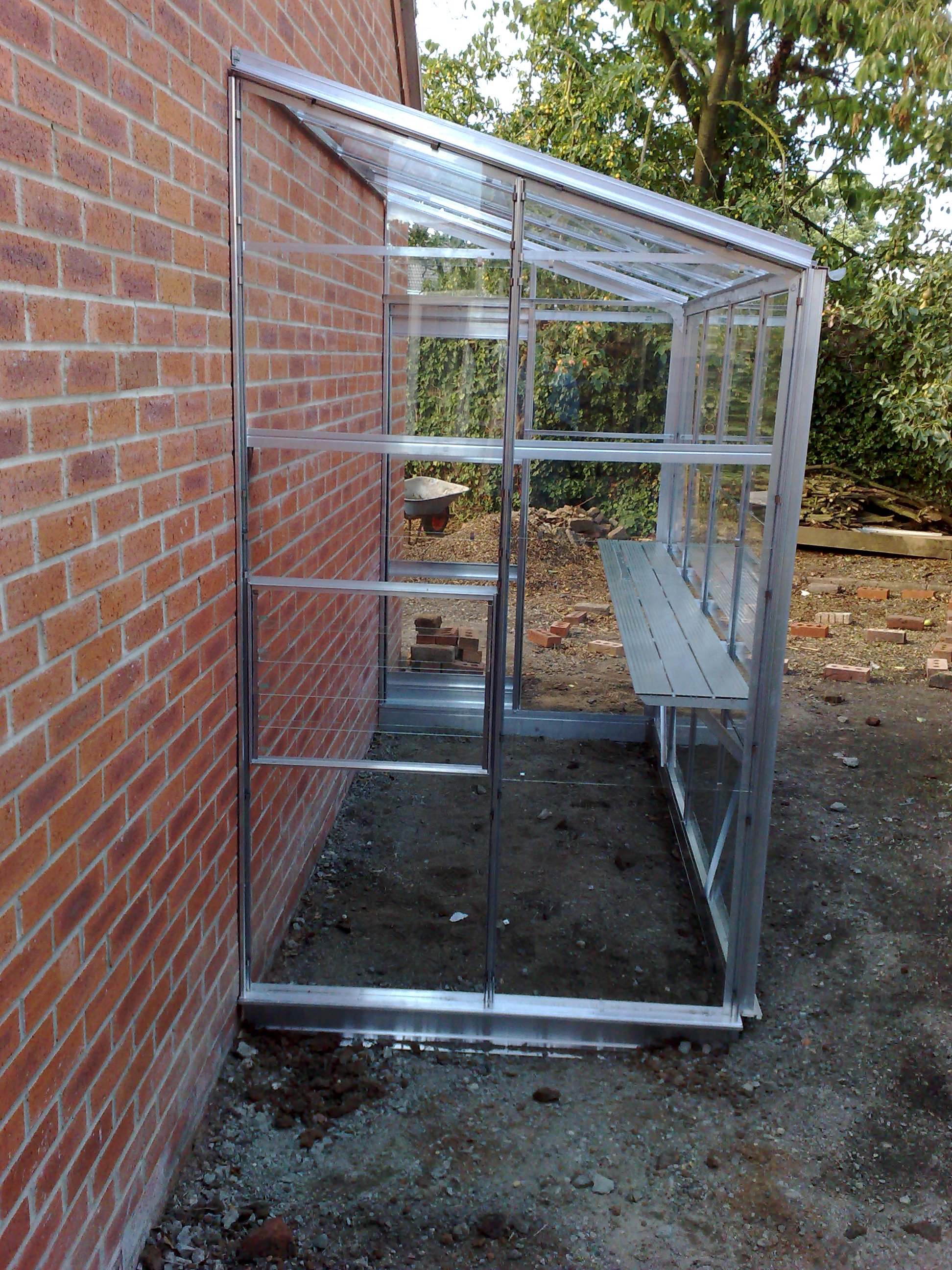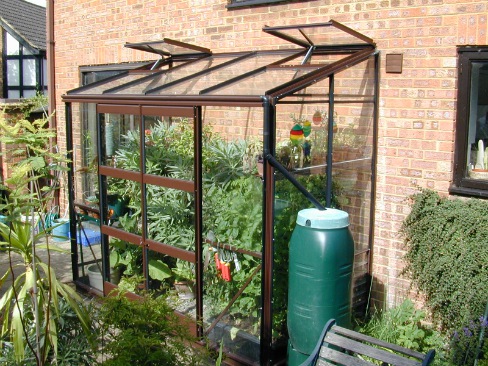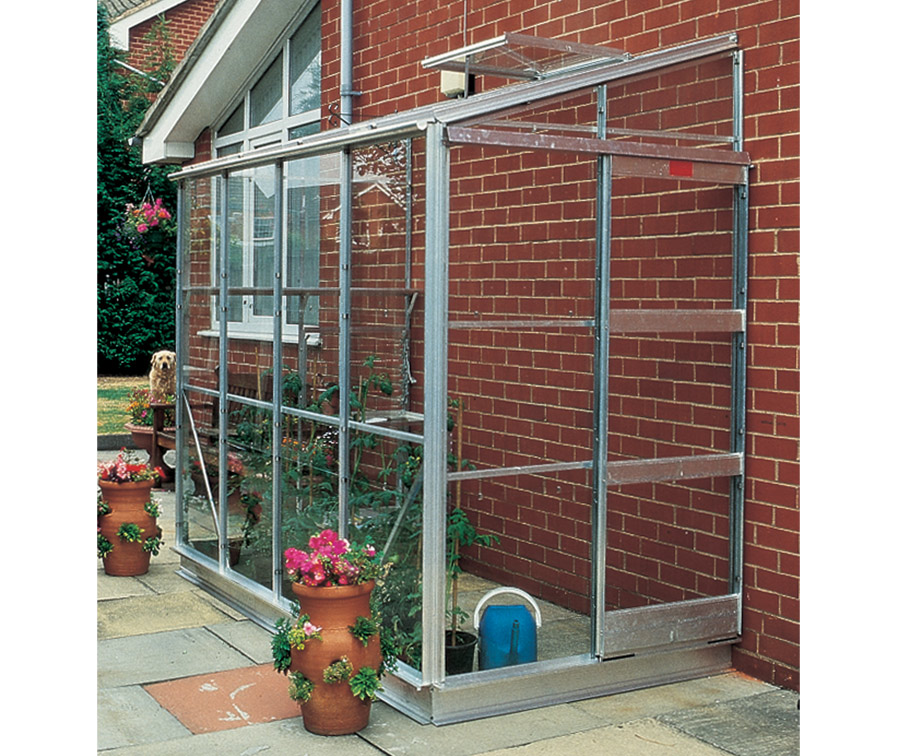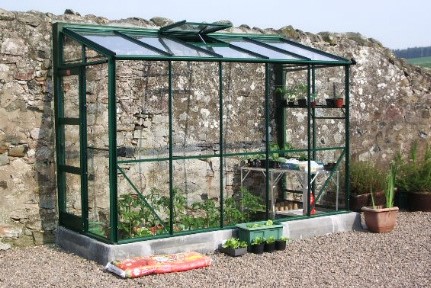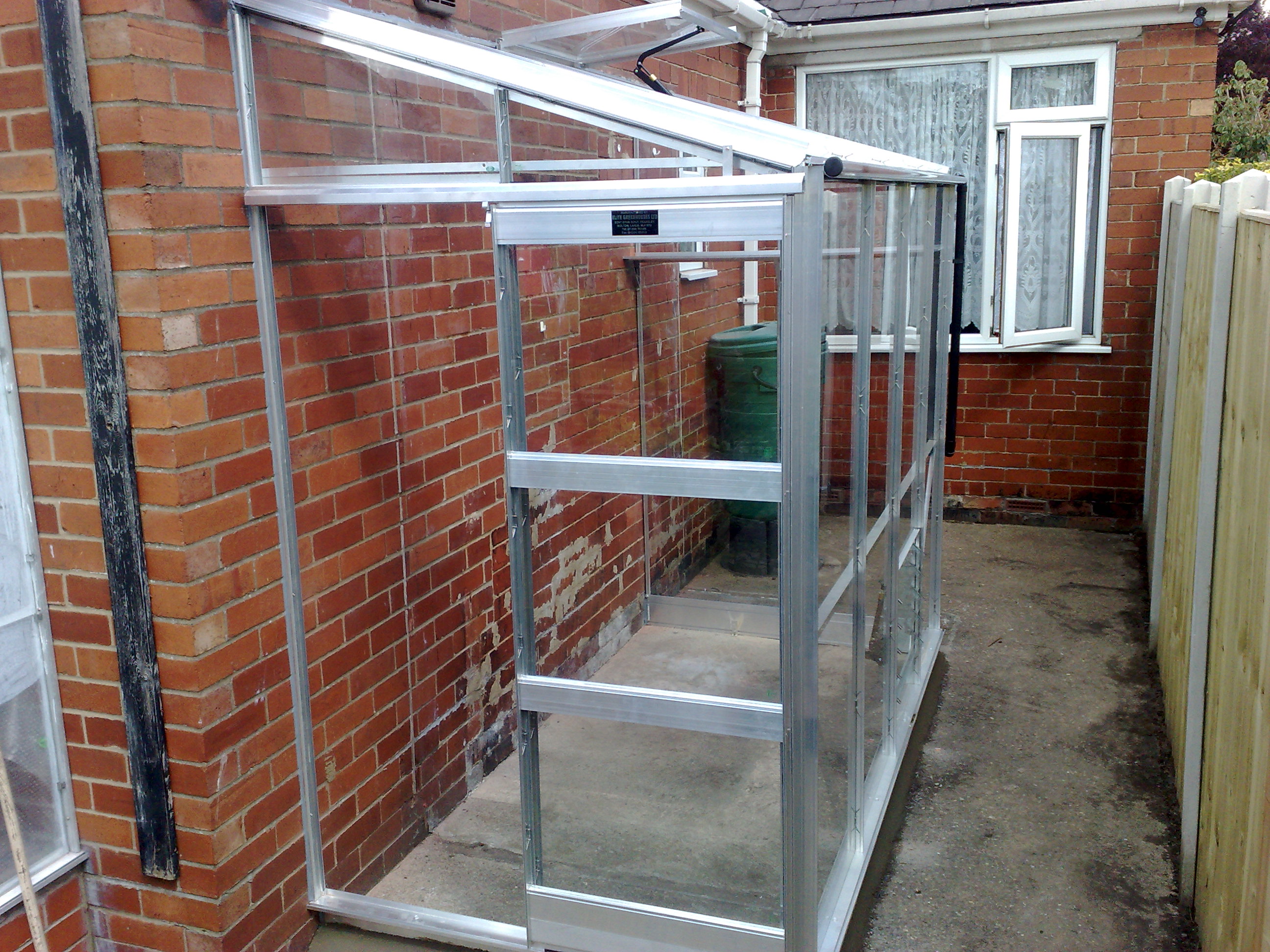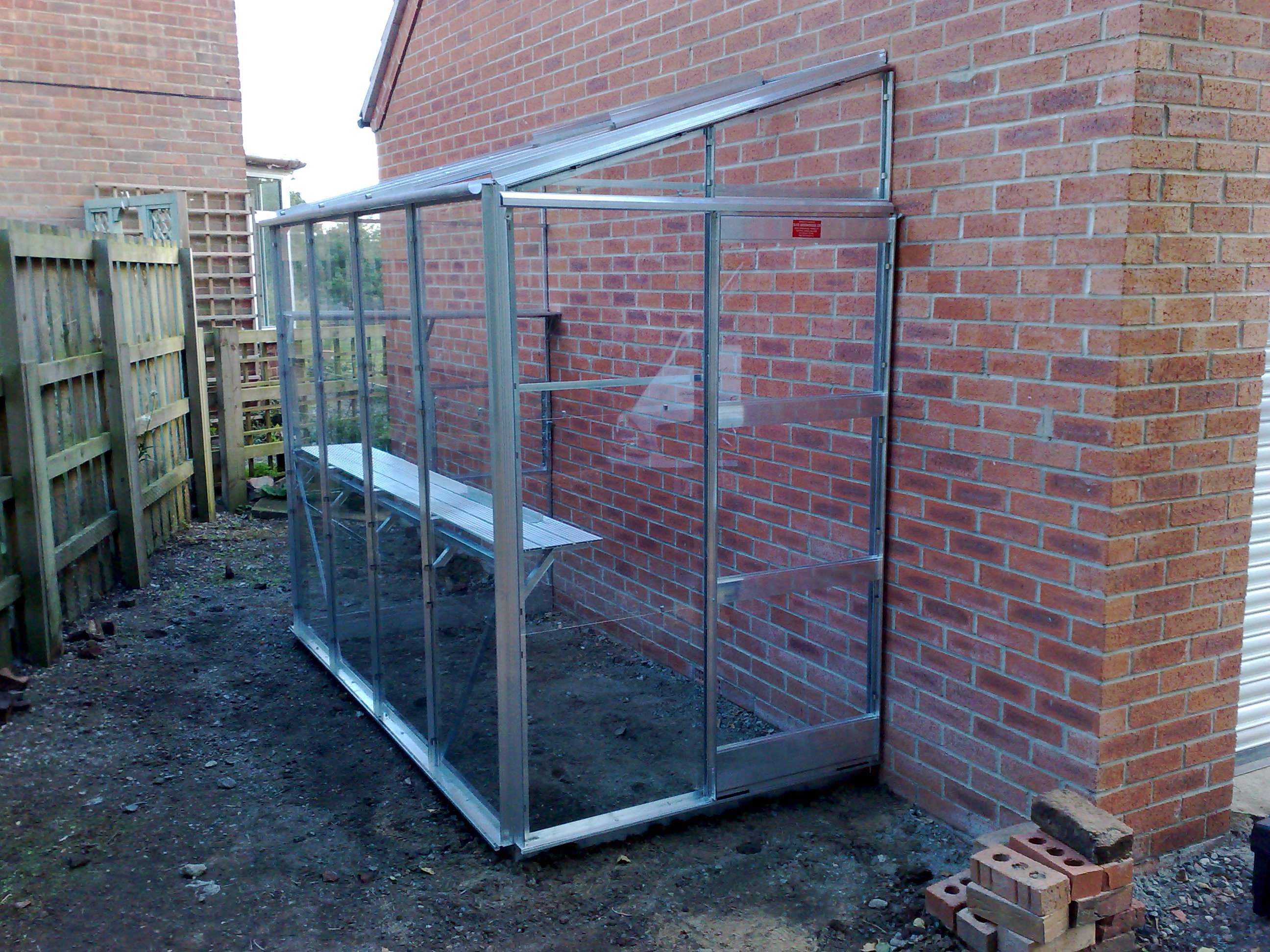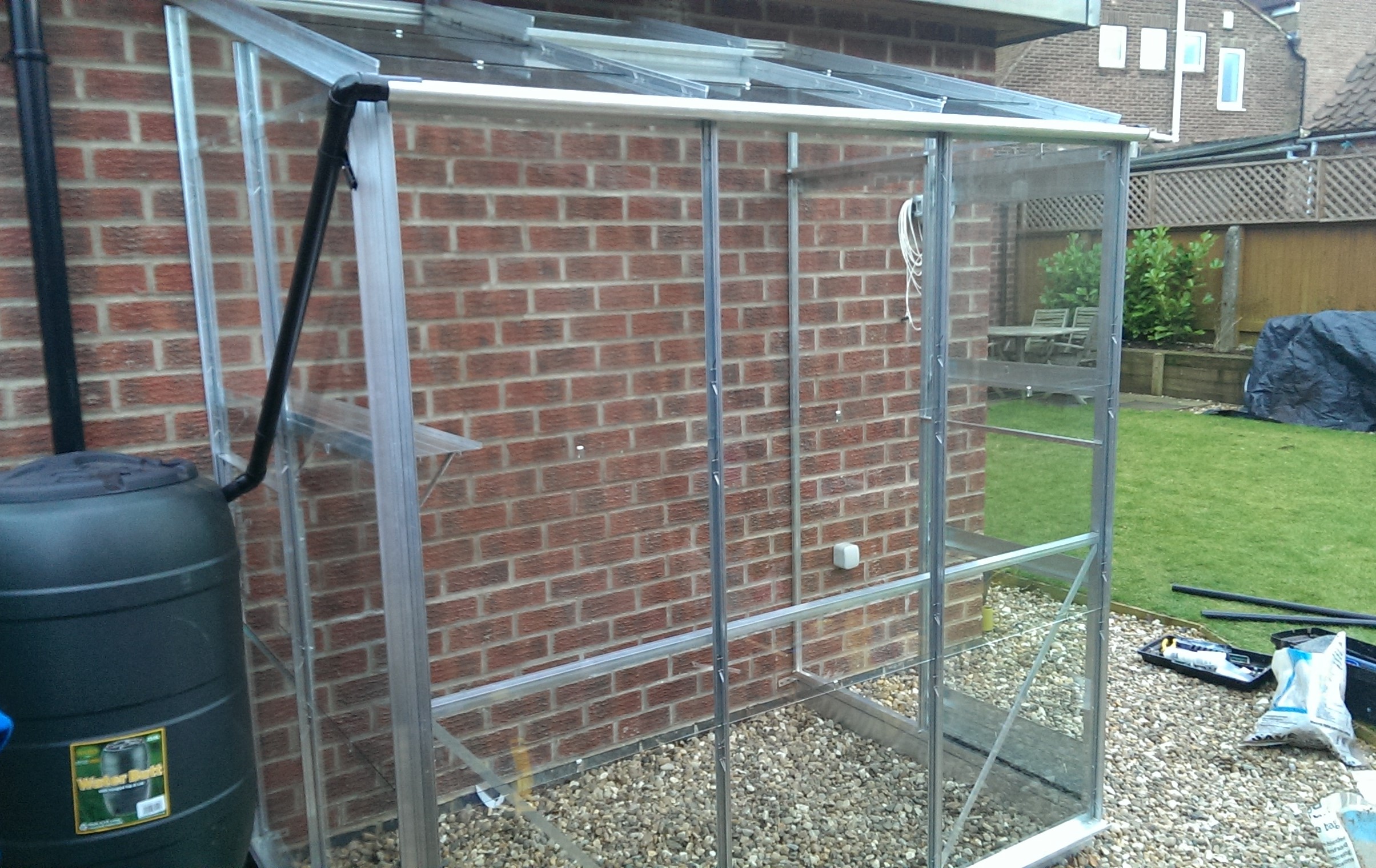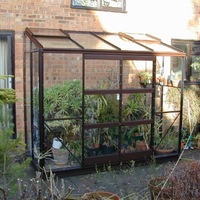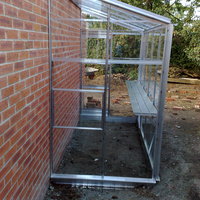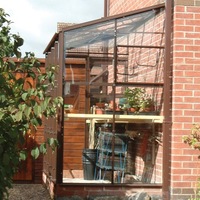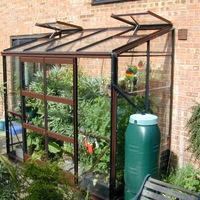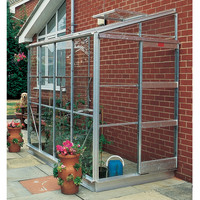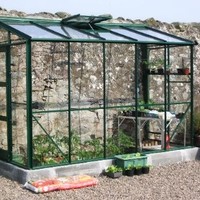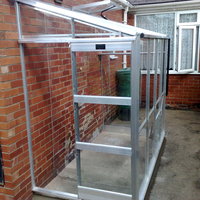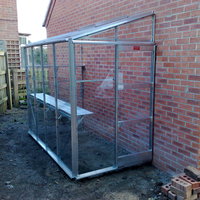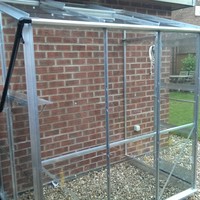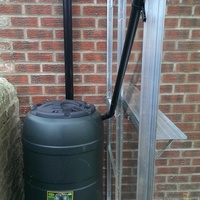 From 6' Long and available in 9 stunning colours
Prices from £308 (excluding base)