Halls Lean Tos 4' and 6' Wide
The Europa lean-to provides a traditional style, you can make the most of even the most limited space. Attaching to the wall of your house, garage or garden, it will trap the warmth of the sun and heat from the house or brickwork itself to give your seedlings and less hardy plants the best possible protection. The Europa lean-to design allows the door to be fitted at either end.
The elegant Silverline lean to features curved lines, sliding door and is supplied with at least one roof vent. It is available with toughened glass only which is compulsory under buildings regulations if the structure covers a doorway which forms an entrance to a dwelling. The curve is formed using acrylic panels.
Please note that bases on Halls greenhouses are an optional extra, they need to be selected from the menu if required.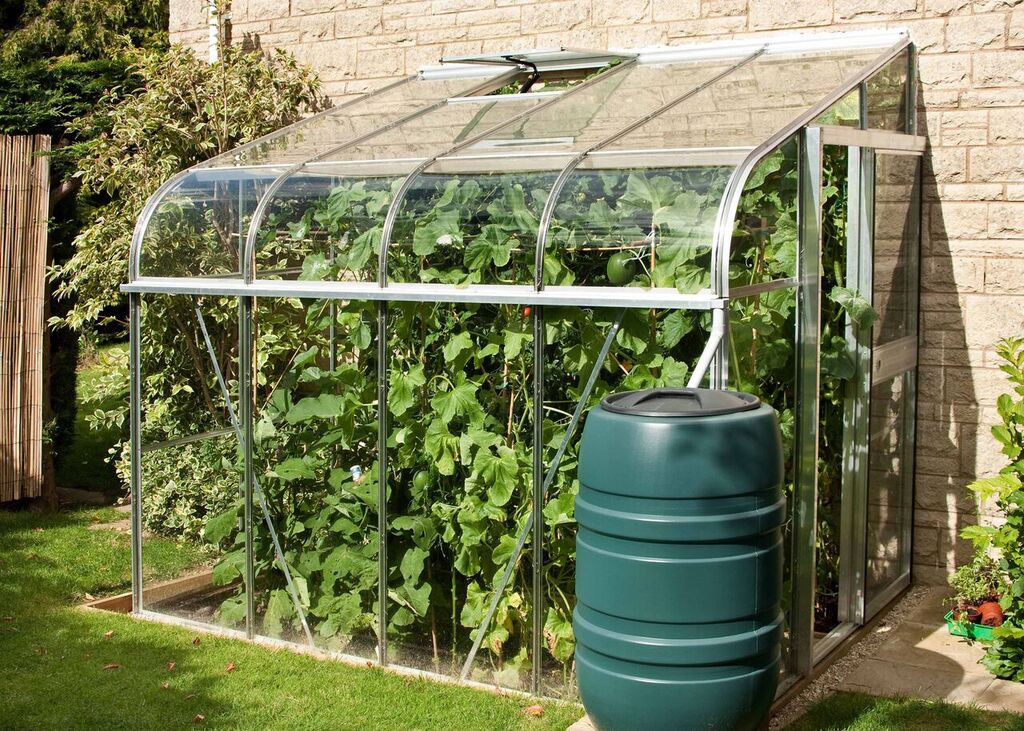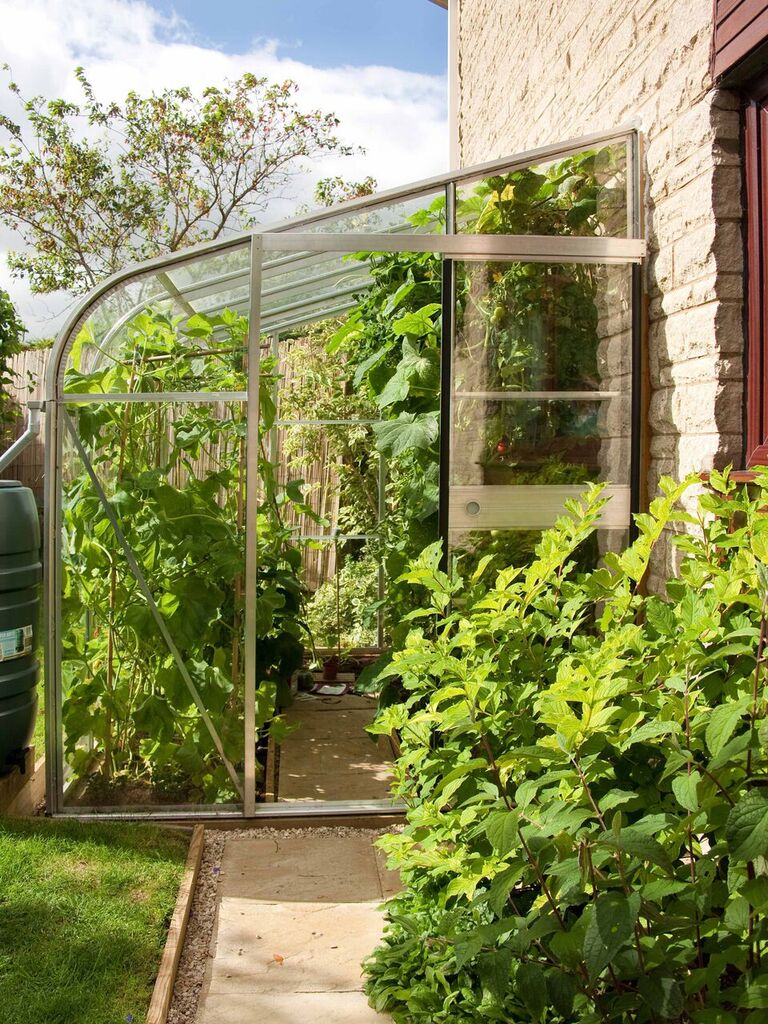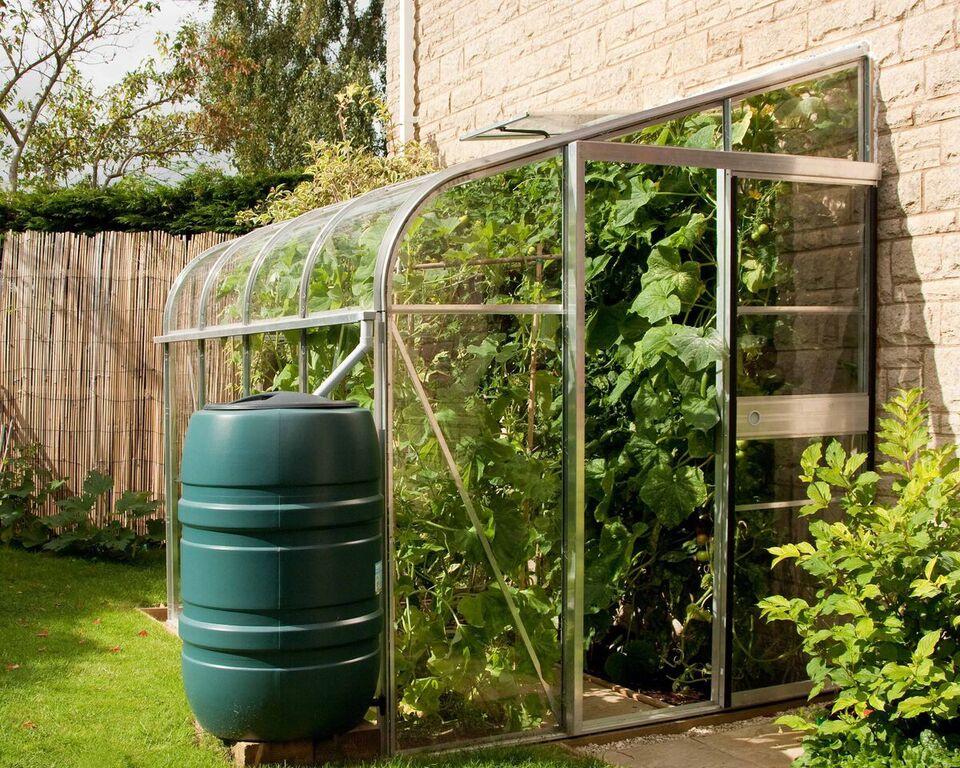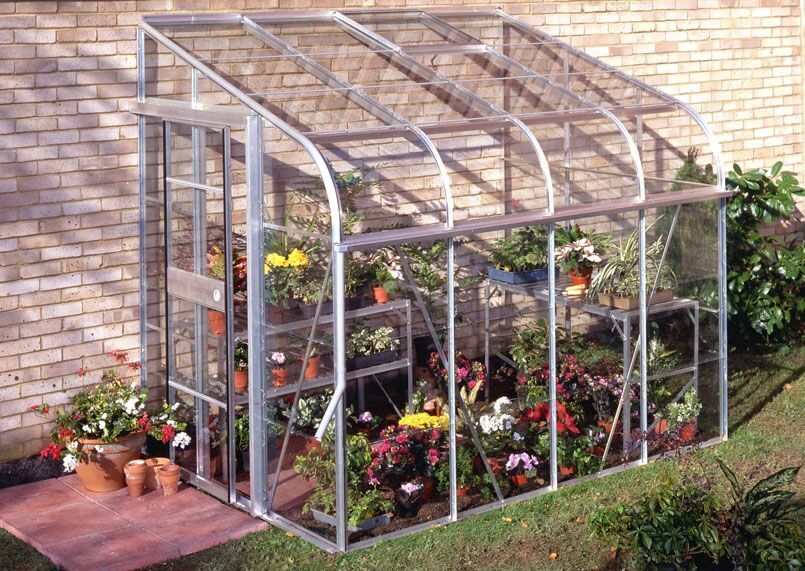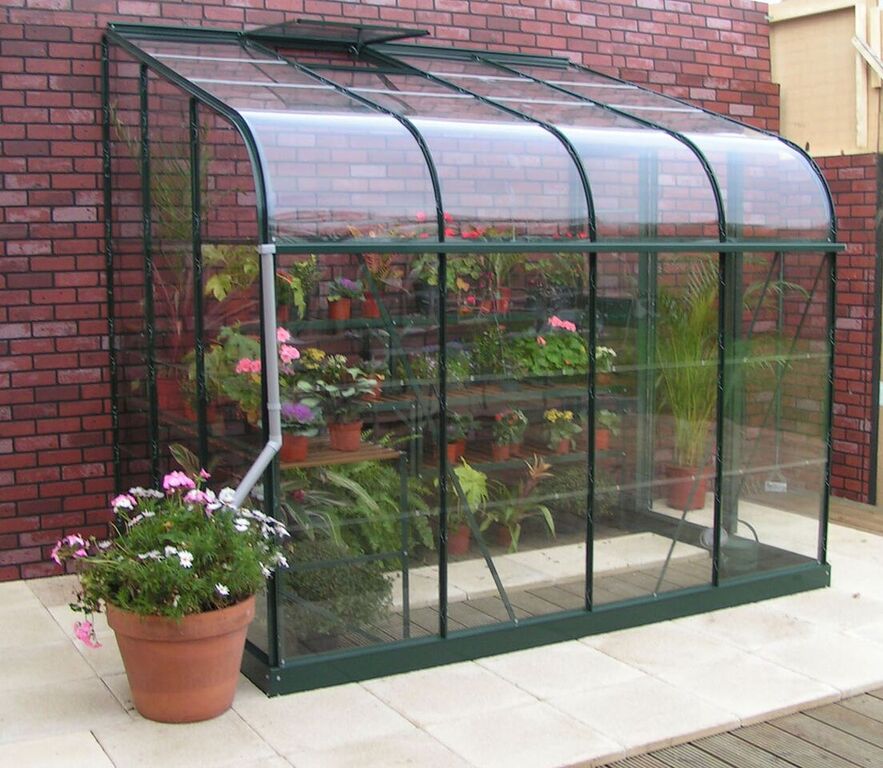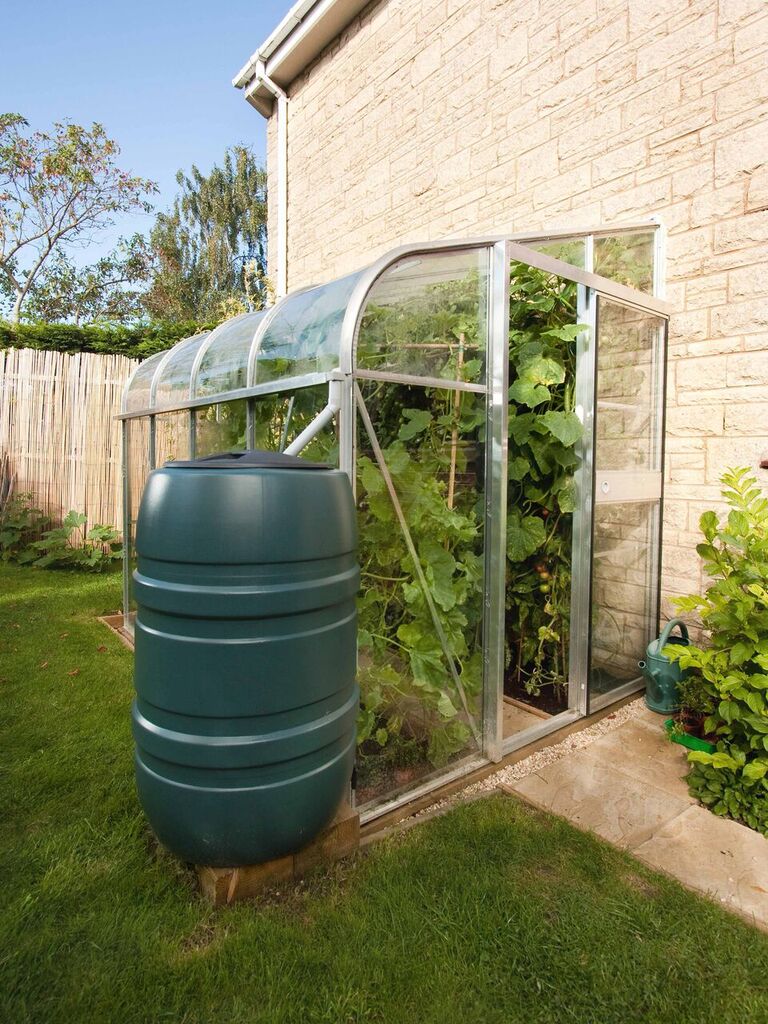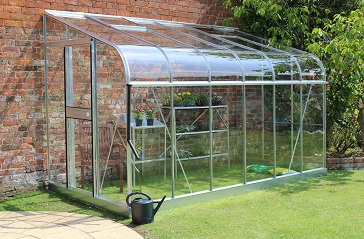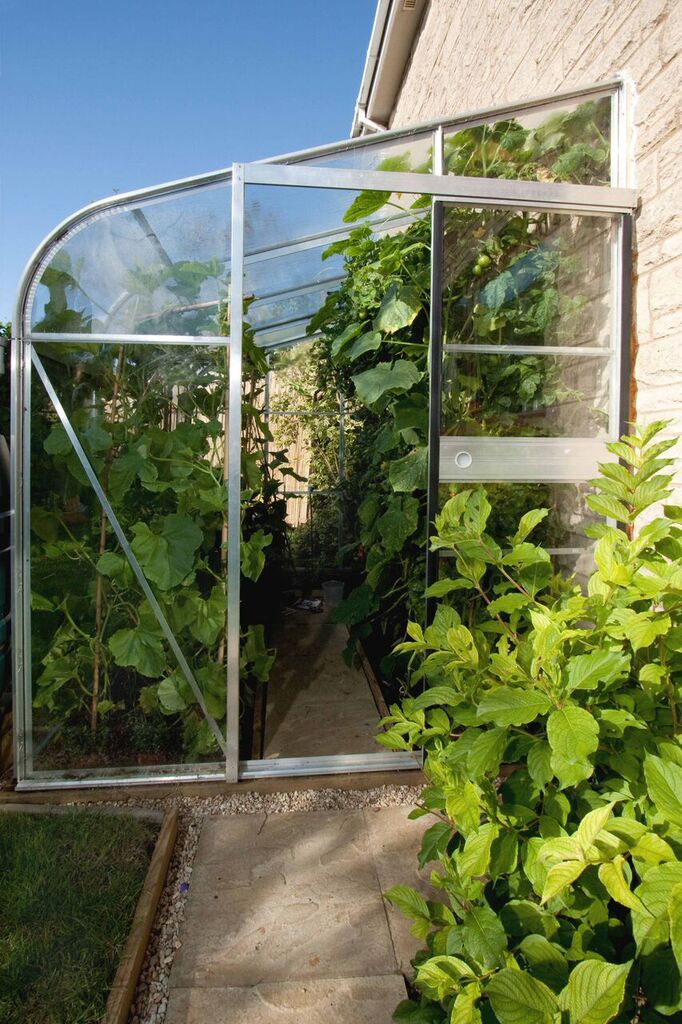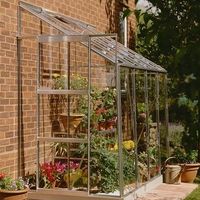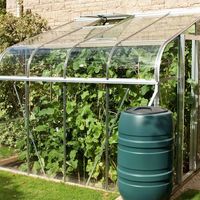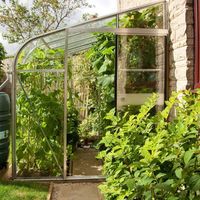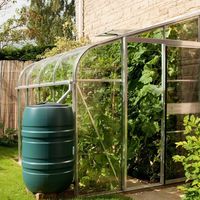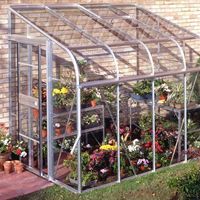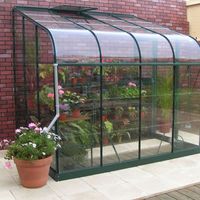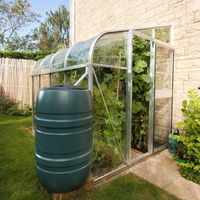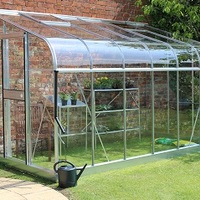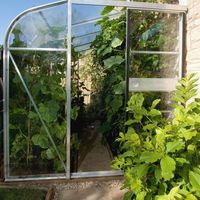 FREE UK DELIVERY ON THESE lean tos
PRICES FROM £308