Halls Universal 8' 4" Wide
The Halls Universal comes in two different sizes, the Universal 108 is the smallest and the Universal 128 is the largest.
The Universal range has two roof vents for increased ventilation. Integral guttering and easy clip in glazing system.
With its box section ridge and cast joints at both ridge and eaves, this sturdy range of Greenhouses are ideal for the real enthusiast, providing you with a sound investment for your long term gardening needs.
It comes with a choice of Glazing options to suit you: Horticultural Glass or large pane toughened glass.
Please note that bases on Halls greenhouses are an optional extra, they need to be selected from the menu if required.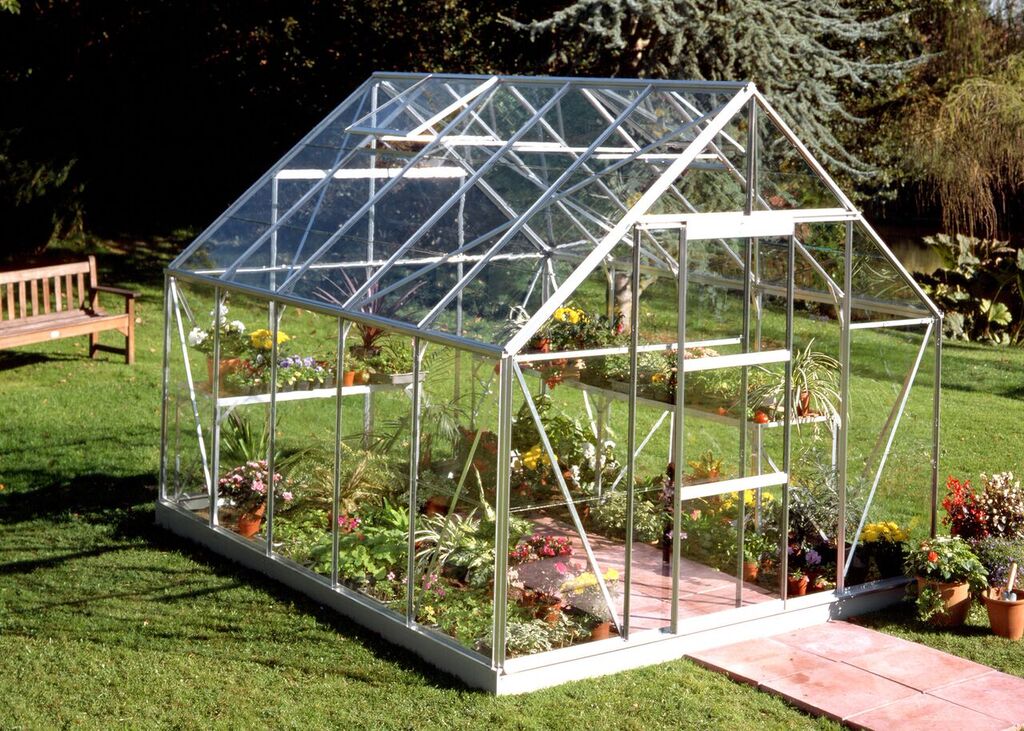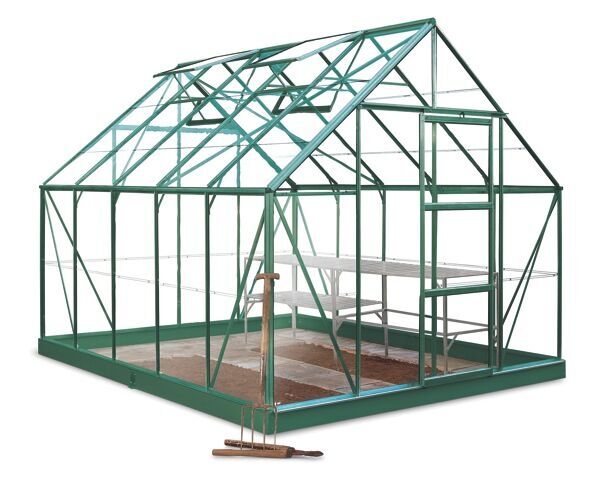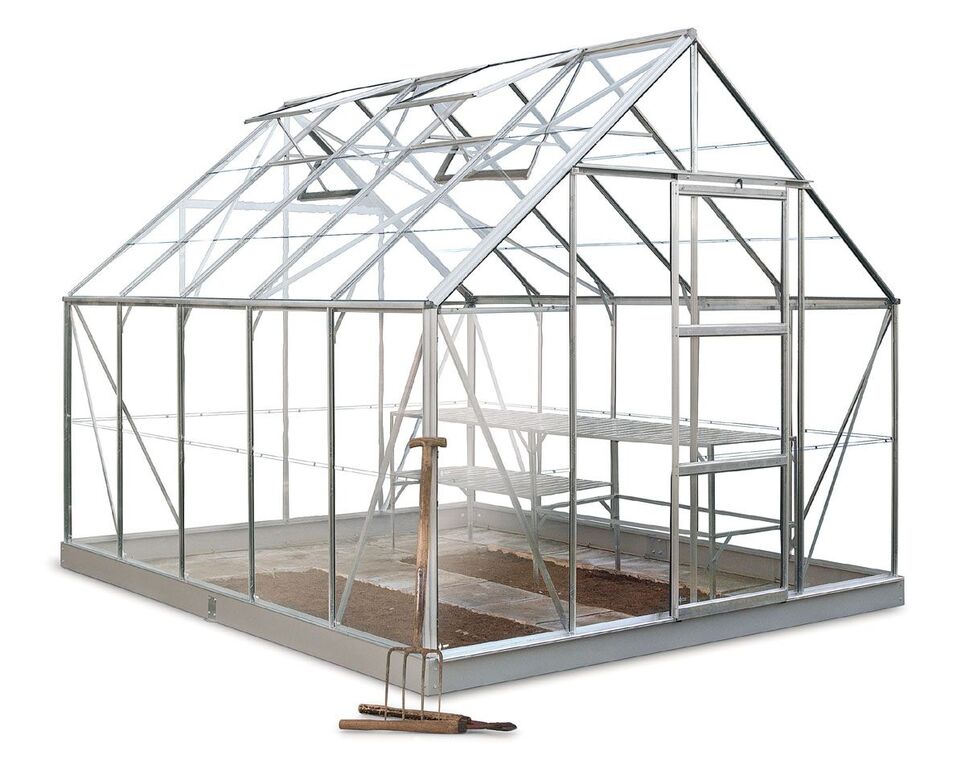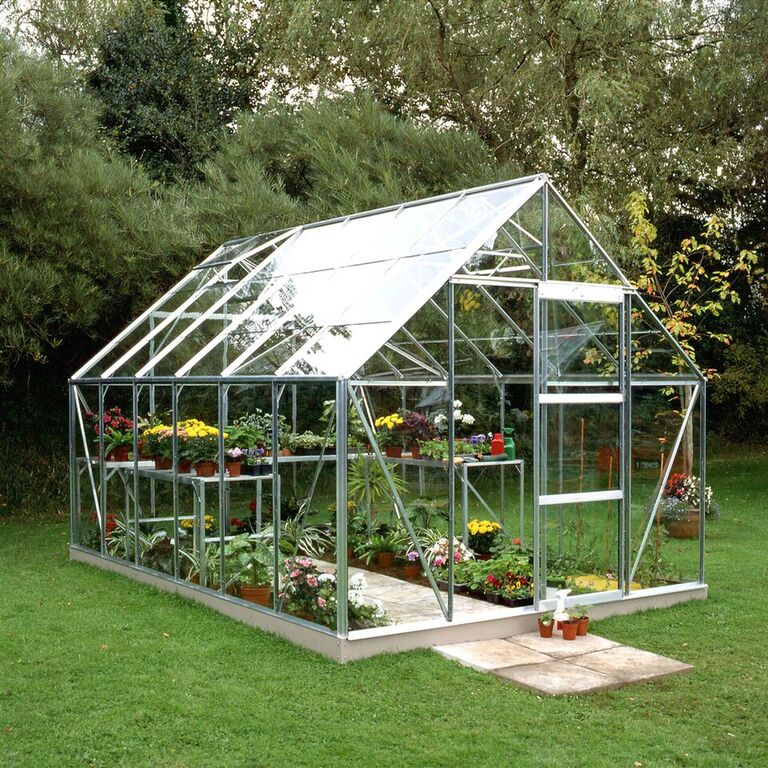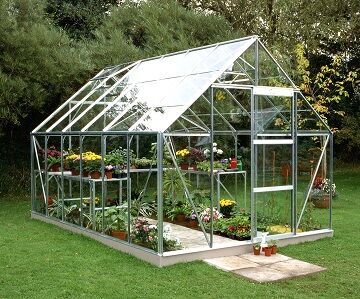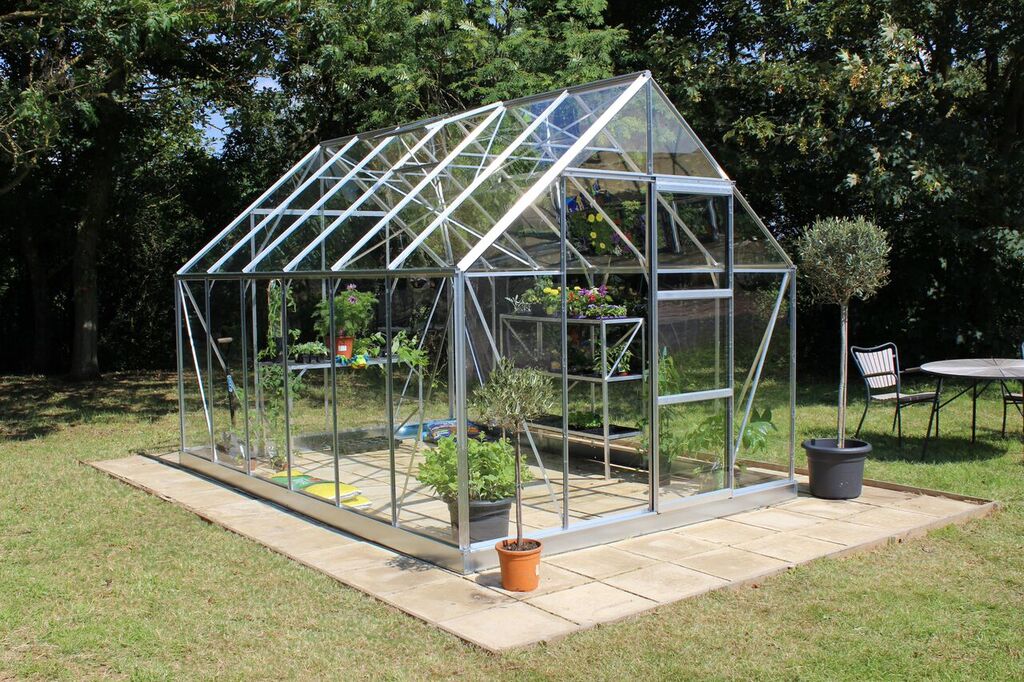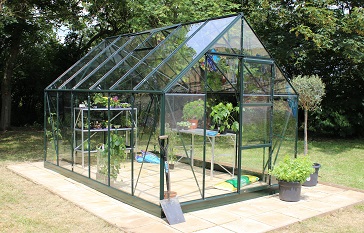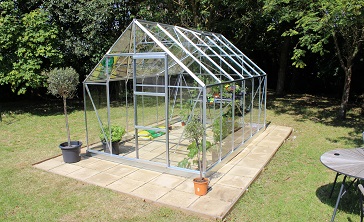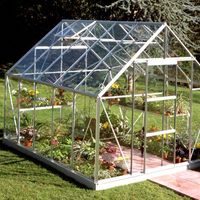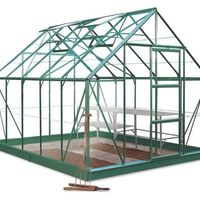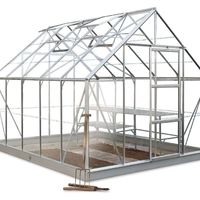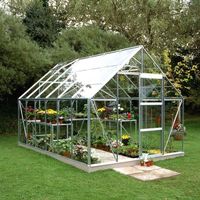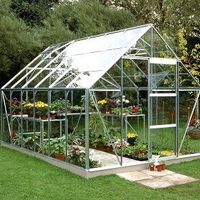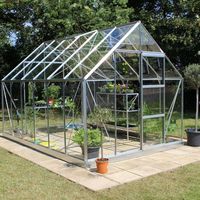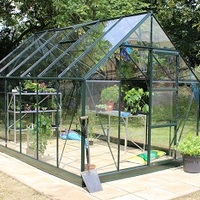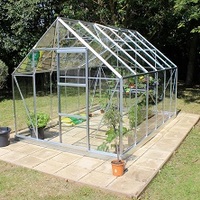 Available in Aluminium or Green finish.
Prices from £699 FREE UK delivery