Juliana Gardener 12' Wide
The Gardener is available in two colours, either milled aluminium or powder-coated anthracite grey. In both versions, the doors, windows and fittings are black powder-coated. This lends the greenhouses a unique character and gives them a sleek overall appearance.
The Juliana Gardener series is suitable for those who need a lot of space. Whether the greenhouse is to be used for growing and planting or as a place to spend time close to nature, the Juliana Gardener fulfils every requirement.
If you glaze your Gardener greenhouse with 3 mm full-length toughened glass, then you will have a beautiful greenhouse that measures up wonderfully to the bigger and much more expensive orangeries.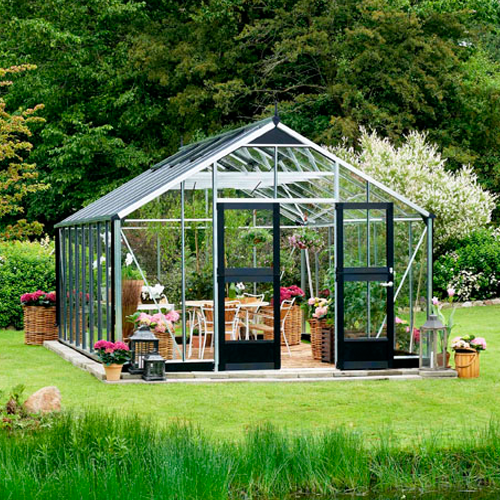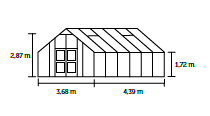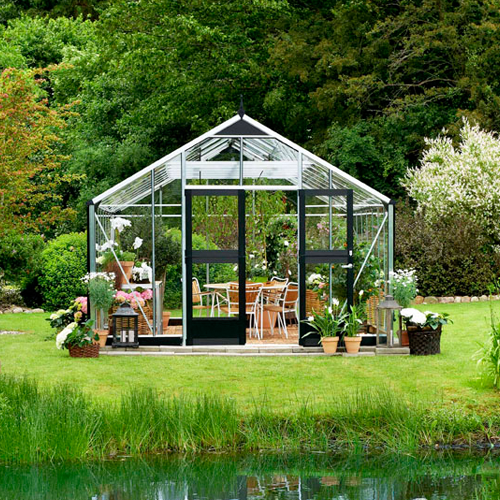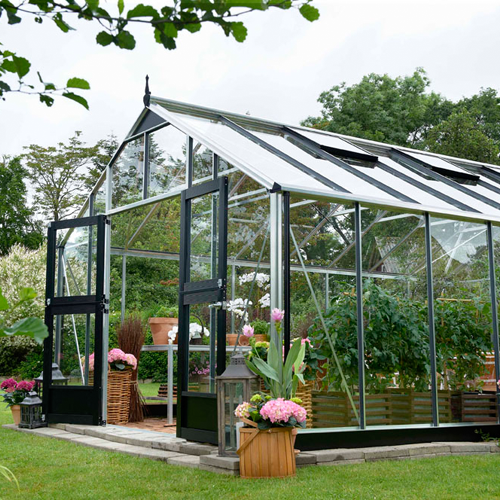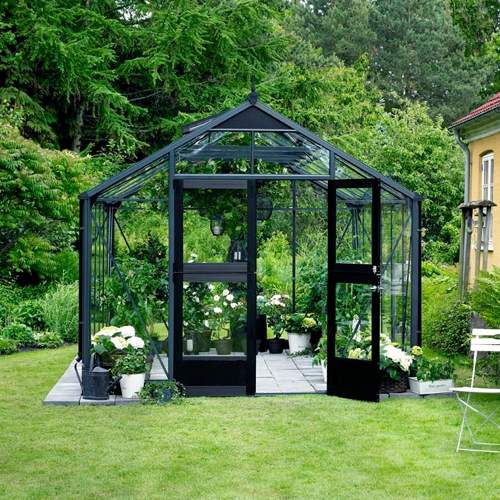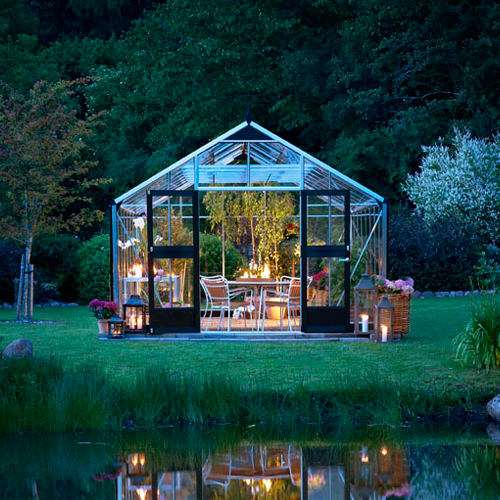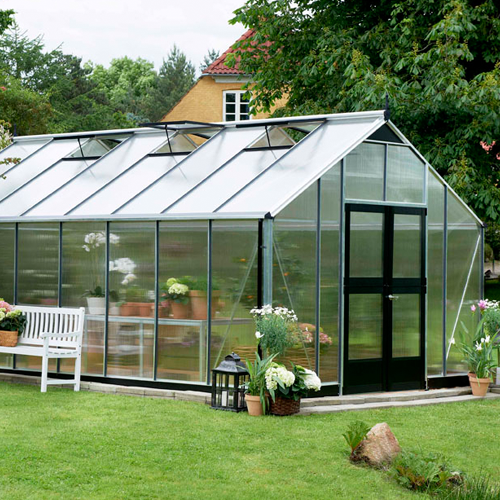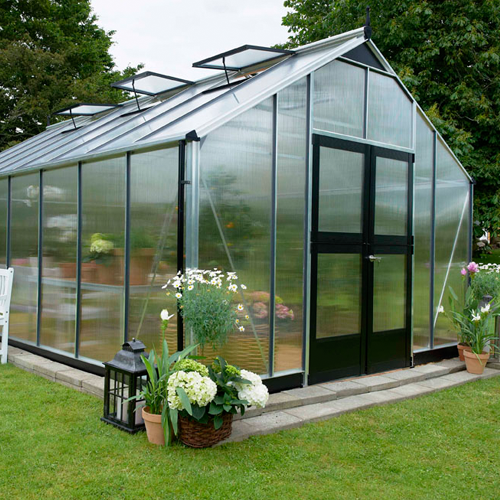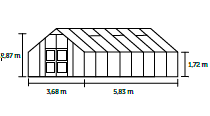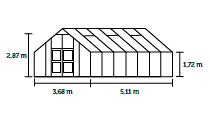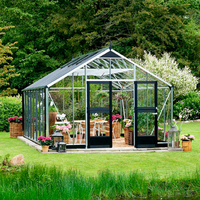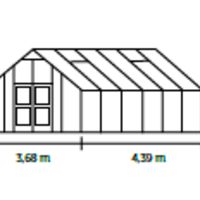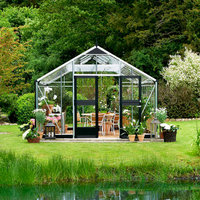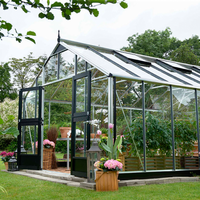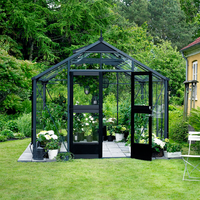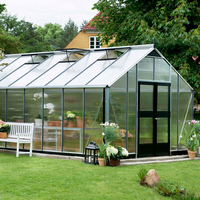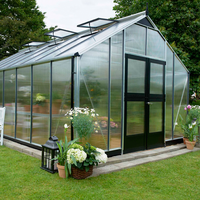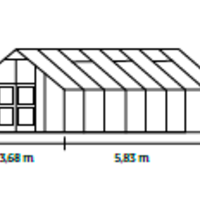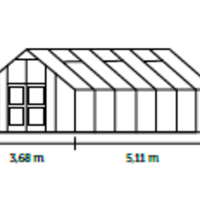 stunning quality greenhouses all with a massive volume
Prices from £4999 delivered